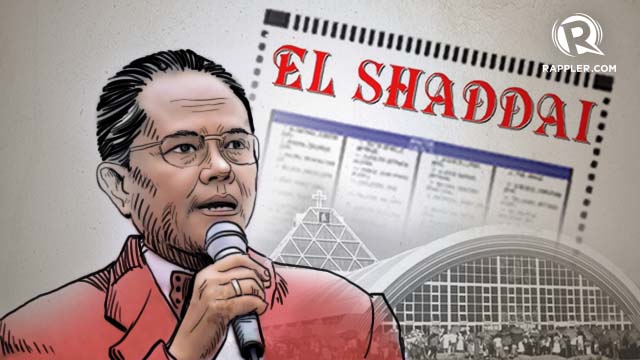 MANILA, Philippines - El Shaddai Movement will support United Nationalist Alliance (UNA) candidates Sen Gringo Honasan, Zambales Rep Mitos Magsaysay, and San Juan Rep JV Ejercito in the May polls, according to a Rappler source familiar with the selection.
Team PNoy candidate Cynthia Villar earlier revealed the 3 candidates from Team PNoy that the charismatic Catholic group is also supporting. She said El Shaddai has picked her and fellow administration candidates re-electionist senators Aquilino "Koko" Pimentel and Antonio "Sonny" Trillanes IV.
El Shaddai will make the announcement Saturday night, April 13.
El Shaddai's picks are the same candidates in the "Team Buhay" campaign launched by the Diocese of Bacolod City to support candidates who junked the Reproductive Health law.
The diocese is also campaigning against "Team Patay" candidates, referring to those who voted in favor of the RH law. It was a law that the Catholic Church vigorously opposed.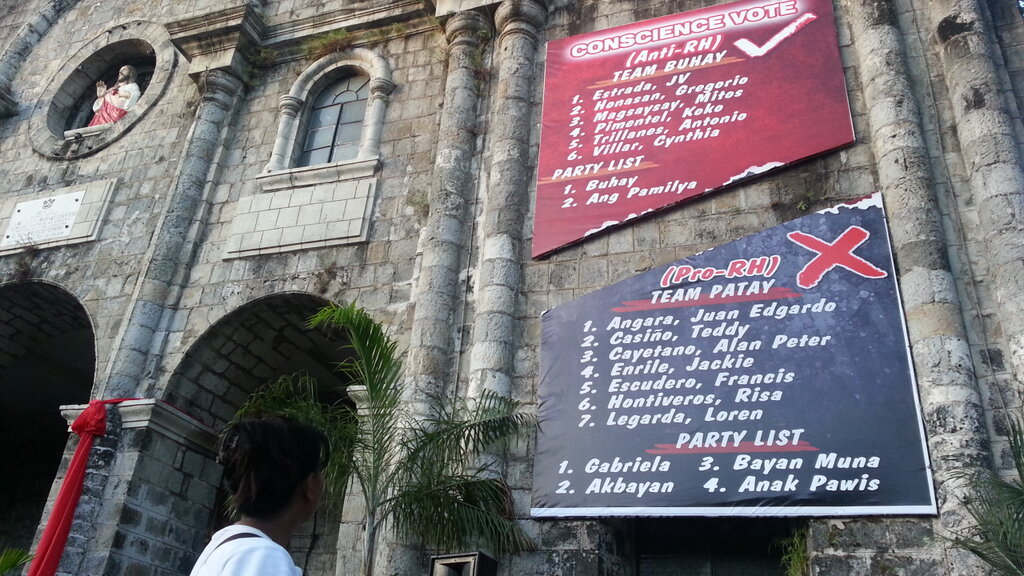 El Shaddai is the biggest Catholic Charismatic movement in the country and claims to have a base of 6 million voters. It is making the endorsement through the White Vote Movement, a coalition of Catholic groups which attempts to influence votes of Catholic families.
There are sectors that doubt if El Shaddai could delver a bloc vote, however. - Rappler.com