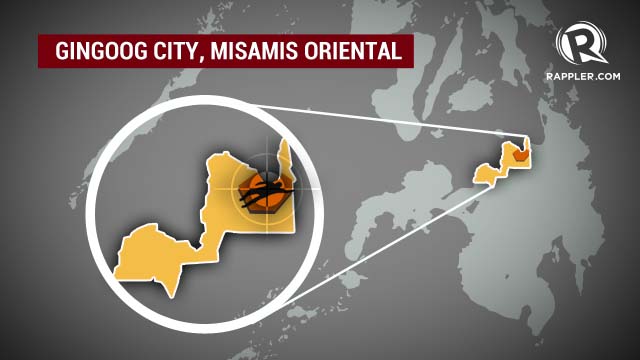 DAVAO CITY, Philippines - A member of the Philippine Marines was wounded in an encounter with fighters of the New People's Army (NPA) in Gingoog City on Thursday, May 8.
Maj. Leo Bongosia, spokesman of the military's 4th Infantry Division, said government troops were conducting route security operations in Barangay Samay to clear the path for the board of election inspectors (BEI), who were set to deliver precinct count optical scan (PCOS) machines.
They clashed with communist fighters at around 11 am, according to Bongosia.
"It is possible that the rebels are preparing to stage an ambush," he said.
The wounded marine was brought to the nearest hospital, Bongosia said.
No casualties were reported on the NPA side.
Bongosia confirmed that the BEI and the PCOS machines safely reached their destination.
State security forces were conducting pursuit operations.
Three marine companies were earlier deployed in the area to beef up security after Gingoog mayor Ruthie Guingona was hurt in an ambush staged by the NPA.
The revolutionary movement apologized for the incident, but claimed it acted in "self-defense." - Rappler.com