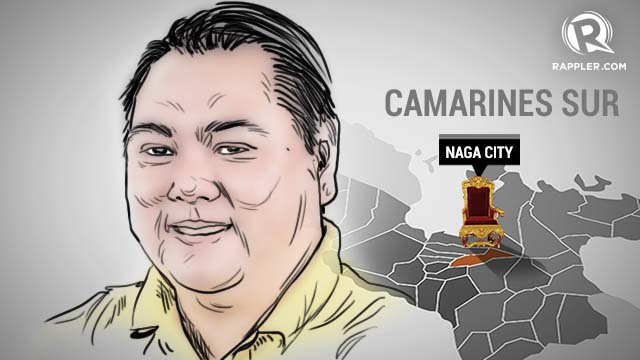 MANILA, Philippines (UPDATED) – Incumbent Naga City mayor John Bongat of the Liberal Party (LP) appears set to win Monday's elections.
With 34,830 votes, Bongat leads with a significant majority over opponent's Jun Pelagio's 6,515 votes or Luis Ortega's 1,450 as of 12:00 pm on Tuesday, May 14.
Bongat is allied with Leni Robredo, congressional candidate and widow of his mayoral predecessor, the late Interior and Local Government Secretary Jesse Robredo. Originally a city councilor, Bongat became mayor in 2010 after Jesse Robredo was appointed by President Aquino as the country's Secretary for Interior and Local Government. Robredo was later killed in an airplane crash off Masbate. - Rappler.com
Is your bet leading in the 2013 elections?
Mirrored from Comelec 2013 election results data, we bring you latest numbers fresh from the server!
Check out these links to see results from:
See how fast the Comelec election results data is transmitted through the PCOS Transmission Status Map!
Feeling nostalgic? Watch how the May 13 elections unfold through Rappler's hourly #PHvote livestreams:
For overall live updates on the aftermath of May 13 and stories leading up to Decision Day, check out our extensive 2013 Philippine elections coverage!