MANILA, Philippines - As polls opened earlier today, we called out to our followers on social media to let us know if they've voted. Here are some of the responses we've received so far:
Have you voted? Be proud and send us your photos! Here's how: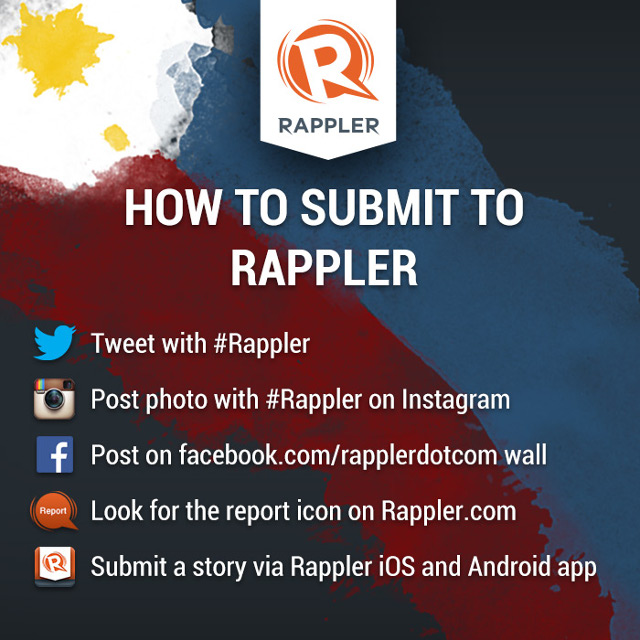 Don't forget to add your name, location, and in 3 words, describe to us how voting made you feel. Be proud and tell everyone you've voted. You can also download this avatar and use it as your display photo on all your social media accounts! -Rappler.com
---
Wonder what the headlines are for the past hour? Watch the replays here!
Visit #PHvote, Rappler's coverage of the 2013 Philippine elections.