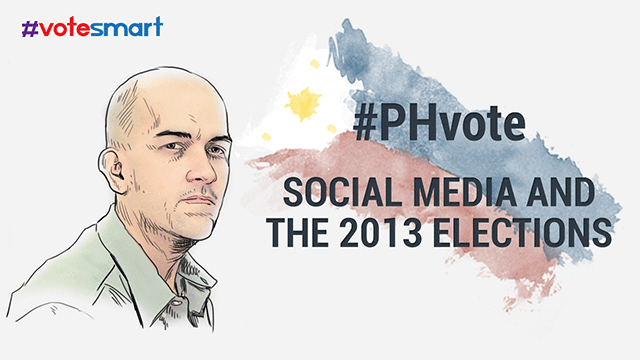 MANILA, Philippines - Ci8 local team head Albert Estabillo talks to #PHvote, Tuesday. Ci8 is a social media research agency based in Hong Kong.
Ci8 starts from a base of social media mentions using Radian6 - one of the most popular monitoring software for social media. Sentiment analysis normally uses algorithms based on a library of identified words. Ci8 goes a step further and manually analyzes and codes social media inputs for a more accurate reflection.
The Ci8 team has been tracking and coding social media mentions revolving around the Senatorial candidates since February 7, 2013. Its individual analysis of each candidate appears on Rappler's candidate profile pages.
Estabillo will talk to Rappler about social media and the insights it can provide for the upcoming elections. How does social media sentiment translate to real life?
Watch the interview below.
Share this page and pledge to #votesmart by clicking on the button below.
- Rappler.com