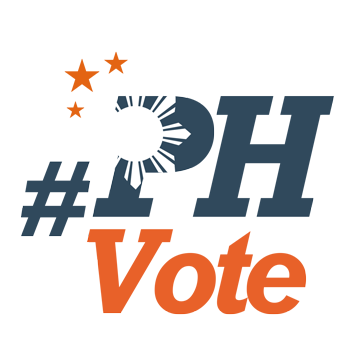 1
VLOG: Poe camp rejects Comelec DQ ruling

MANILA, Philippines – With a unanimous decision, the Commission on Elections' 2nd division has decided to cancel on Tuesday, December 1 the certificate of candidacy of Senator Grace Poe as a presidential candidate in the 2016 elections.

Poe's camp plans to appeal the decision before the Comelec en banc. They believe the decision is just part of a long process and will not have a big impact on Poe's presidential bid.
Jee Geronimo files this VLOG. - Rappler.com
We keep you informed because you matter
We tell you the stories that matter. We ask, we probe, we explain.
But as we strive to do all this and speak truth to power, we face constant threats to our independence.
Help us make a difference through free and fearless journalism. With your help, you enable us to keep providing you with our brand of compelling and investigative work.
Joining Rappler PLUS allows us to build communities of action with you. PLUS members will receive our editorial newsletters and industry reports, get to join exclusive online conversations with our award-winning journalists, and be part of our monthly events.
Make your move now. Join Rappler PLUS.