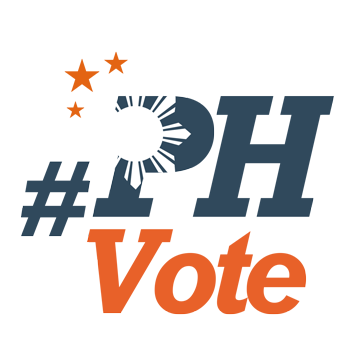 1
FULL TEXT: Grace Poe's response to disqualification case before the SET

MANILA, Philippines – Senator Grace Poe filed on Tuesday, September 1, submitted to the Senate Electoral Tribunal her response to the disqualification case filed by lawyer Rizalito David.
The complaint alleges that Poe, who topped the 2013 senatorial elections, is not a Filipino citizen and should therefore not be allowed to hold an elective position. David has filed a similar complaint before the Commission on Elections.
Poe is asking the SET to dismiss the complaint, saying the period for questioning her qualification for the post has lapsed.
Below is Poe's full 107-page reply filed with SET:
For copies of the annexes – 22 in all – attached to the response, click here.
– Rappler.com
Who won in the 2016 Philippine elections?
Check out the 2016 official election results through the link below:
Check out the 2016 unofficial election results for the national and local races through the links below
For live updates on the aftermath of the May 9 elections, check out our extensive
2016 Philippine elections
coverage!

We keep you informed because you matter
We tell you the stories that matter. We ask, we probe, we explain.
But as we strive to do all this and speak truth to power, we face constant threats to our independence.
Help us make a difference through free and fearless journalism. With your help, you enable us to keep providing you with our brand of compelling and investigative work.
Joining Rappler PLUS allows us to build communities of action with you. PLUS members will receive our editorial newsletters and industry reports, get to join exclusive online conversations with our award-winning journalists, and be part of our monthly events.
Make your move now. Join Rappler PLUS.