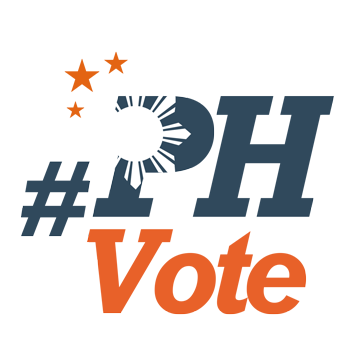 1
Danding Cojuangco's son to run for congressman in Tarlac

BACOLOD CITY, Philippines – The youngest son of business tycoon Eduardo "Danding" Cojuangco Jr will seek a congressional seat in Tarlac this 2016 elections, years after having represented Negros Occidental.
Former Negros Occidental 4th District Representative Carlos "Charlie" Cojuangco, in a press statement on Monday night, October 12, said, "I am running in the 2016 elections for a seat in Congress representing the first district of Tarlac, where I have been a resident in the last two years."
Carlos' uncle, the brother of Eduardo, died in office as congressman of Tarlac's first district.
Cojuangco – who also resides in Hacienda Balbina, owned by their family, in Pontevedra town, Negros Occidental – said that "Negros will always be home for me, but it is time to also do something for the province of my paternal roots."
Cojuangco's mother, Gretchen, is from Negros Occidental, while his father, Eduardo, is from Tarlac.
While he was congressman of Negros, his late wife Rosario "Rio" Diaz served as vice mayor of Pontevedra.
"I am moving on proud and happy in the thought that I have done something for the 4th district of Negros Occidental, that during our watch, we improved things for the district and our people," he said.
"So much more needs to be done, obviously and it is time for the incumbent leadership and the one our people will choose next year to do what needs to be done," he said.
"I did the best I could, given the circumstances and realities I had to work in. I thank our people for the productive partnership we've had. Rest assured, I will continue to share in your challenges and aspirations as an ordinary businessman as I intend to continue spending part of my time here in Negros," Cojuangco added. – Rappler.com
Who won in the 2016 Philippine elections?
Check out the 2016 official election results through the link below:
Check out the 2016 unofficial election results for the national and local races through the links below
For live updates on the aftermath of the May 9 elections, check out our extensive
2016 Philippine elections
coverage!