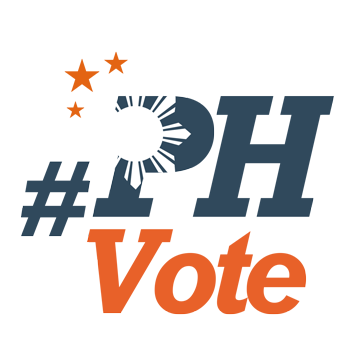 2
The Daang Matuwid Coalition
From Team PNoy to Daang Matuwid Coalition.
The Liberal Party finally announced its complete senate slate Monday, October 12, on the first day of the filing of certificate of candidacies.
The slate is a mix of party members and even personalities who clashed against each other in the past.
But in Philippine politics, that's not surprising. - Rappler.com

It's a photo finish for the ruling Liberal Party.
After postponing the announcement three times, the party finally unveils its senate slate for 2016 — on the same day that the filing of candidacies begin.
If in 2013 the Administration's senate slate is called Team PNoy, this time it's the Daang Matuwid coalition—consistent with the administration's campaign promise of continuity.
Aquino draws the line and gives 3 characteristics of those against "Daang Matuwid" -- the Administration's anti-corruption, good governance, and transparency tag line.
BENIGNO AQUINO III, PHILIPPINE PRESIDENT: First, there give hollow promises. They promise you everything, but they forget to explain how they will deliver these promises. Second, there are those who lie to your face. I can only shake my head when they make statements as if they did nothing wrong in the past.Third, there are those who have very obvious bad track records. That's why they try to present the other candidates as if they're also as bad as them.
The slate is an eclectic mix of senate veterans, former cabinet members, Aquino appointees, and sectoral representatives. Only six are LP members.
There are bets within the slate who've hit the administration several times in the past, and there are those who've expressed distaste for each other.
But in an election where alliances shift with every passing minute, where the lines between admin and opposition blur, stranger things have happened.
Bea Cupin, Rappler, Manila
Who won in the 2016 Philippine elections?
Check out the 2016 official election results through the link below:
Check out the 2016 unofficial election results for the national and local races through the links below
For live updates on the aftermath of the May 9 elections, check out our extensive
2016 Philippine elections
coverage!