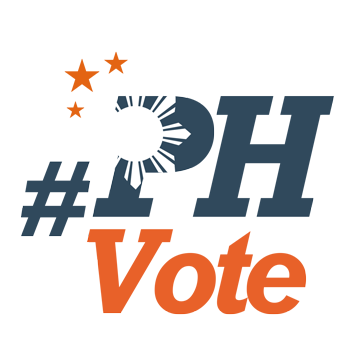 1
Hubert Webb runs for Parañaque city councilor

MANILA, Philippines – Hubert Webb, son of former senator Freddie Webb and an acquitted suspect in the sensational Vizconde massacre case, is running for city councilor of Parañaque's 1st district in the 2016 elections.
Webb filed his certificate of candidacy around 12:19 pm Wednesday, October 14, Parañaque City election officer Kimberley Jot Alzate-Cu confirmed with Rappler on Thursday, October 15.
Cu said Webb arrived with supporters rooting for his candidacy.
After 15 years of imprisonment for allegedly killing Lauro Vizconde's wife and daughters in 1991, Webb and six others were acquitted by the Supreme Court (SC) in 2010.
According to the SC, the prosecution failed to prove the suspects' guilt beyond reasonable doubt.
Chief Justice Maria Lourdes Sereno herself voted in favor of the acquittal, according to a GMA News report.
Other justices who voted for Webb's acquittal were Lucas Bersamin, Diosdado Peralta, Jose Mendoza, Jose Perez, Ombudsman Conchita Carpio-Morales, and retired Associate Justice Roberto Abad.
Senior Associate Justice Antonio Carpio, who testified in favor of Webb when he was still in private practice, inhibited himself from the case. – Jee Y. Geronimo/Rappler.com
Check out who are running for national and local positions:
LIST: Aspirants for 2016 elections
Who won in the 2016 Philippine elections?
Check out the 2016 official election results through the link below:
Check out the 2016 unofficial election results for the national and local races through the links below
For live updates on the aftermath of the May 9 elections, check out our extensive
2016 Philippine elections
coverage!

We keep you informed because you matter
We tell you the stories that matter. We ask, we probe, we explain.
But as we strive to do all this and speak truth to power, we face constant threats to our independence.
Help us make a difference through free and fearless journalism. With your help, you enable us to keep providing you with our brand of compelling and investigative work.
Joining Rappler PLUS allows us to build communities of action with you. PLUS members will receive our editorial newsletters and industry reports, get to join exclusive online conversations with our award-winning journalists, and be part of our monthly events.
Make your move now. Join Rappler PLUS.