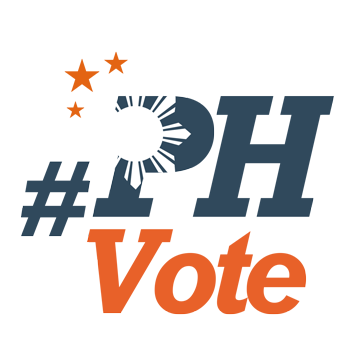 1
210 groups file nominations for party list, 3 with factions

MANILA, Philippines – A total of 210 groups, 3 of them filing two sets of their requirements due to internal factionalism, are vying for congressional seats in the 2016 polls.
A total of 213 sets of nomination and acceptance certificates were filed as of Friday, October 16, the last day for the filing of the documents for the party list.
This means there is a maximum of 200 organizations that can appear in the official ballot for the upcoming elections. A number of these groups may be taken out of the list, as their accreditation petitions are still pending. Others are appealing their denied petitions.
The groups allowed to file nomination and acceptance certificates from October 12 to October 16 are already accredited by the Comelec as party lists in past elections or have pending accreditation petitions filed this 2015 before the Comelec en banc.
Certificates of nominations and acceptance are two of the 4 requirements for groups vying for congressional seats through the party list. The first two earlier requirements include the petition for accreditation and the manifestation of intent to participate, which is the equivalent of an individual's certificate of candidacy.
All the groups filing their respective nomination and acceptance certificates this week must have already submitted the first two requirements.
The party list is a system of proportional representation meant to better represent marginalized sectors as well as groups lacking "well-defined constituencies."
Republic Act 7941 or the Party-List System Act allocates 20% of the total seats in the House of Representatives to party-list representatives.
There are currently 56 party-list representatives from 41 party-list groups in the 16th Congress.
A 2013 Supreme Court decision reversed a decade-old rule in party-list accreditation, and allowed groups that don't represent marginalized sectors but those that lack "well-defined constituencies" to join the system.
Nominees of party-list groups do not necessarily have to be from the sector they represent. They however need a "track record of advocacy for their respective sectors," opening the door to more traditional representatives or even politicians who claim to possess this track record to obtain a seat in Congress through the system. – Rappler.com
Check out who are running for national and local positions:
LIST: Aspirants for 2016 elections
Who won in the 2016 Philippine elections?
Check out the 2016 official election results through the link below:
Check out the 2016 unofficial election results for the national and local races through the links below
For live updates on the aftermath of the May 9 elections, check out our extensive
2016 Philippine elections
coverage!