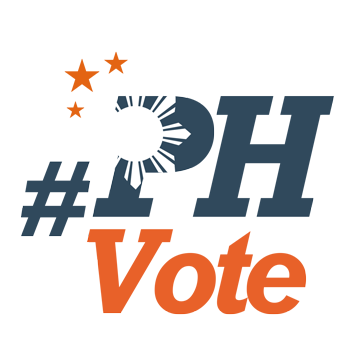 1
CONVERSATION: What problems did you encounter during voters' registration?

MANILA, Philippines – Have you registered as a voter yet? With the October 31 deadline just days away, the opportunity to participate in the 2016 presidential elections is growing smaller and smaller.
For those who have yet to register, what's holding you back? Is it the fear of long lines? Is the commute to your local Comelec office difficult? Are you still hazy about the requirements you need to bring? Or is it a greater concern altogether?
As for those who have registered, what was the experience like? Did you encounter any difficulties? Was the information about you correct? How long did it take from start to finish?
On Tuesday, October 27, at 4 pm, we're letting you share your thoughts on the voter's registration process! Join our Twitter conversation on @rapplerdotcom, and discuss the process alongside our guests: Comelec spokesperson James Jimenez (@jabjimenez) and election watchdog Lente PH (@lente_ph).
We look forward to hearing your voters registration stories! See you on Tuesday! – Rappler.com
Have you taken the #PHVote Challenge yet? Be an active citizen and do your part to ensure an engaging and transparent election season! Take the challenge here.
Who won in the 2016 Philippine elections?
Check out the 2016 official election results through the link below:
Check out the 2016 unofficial election results for the national and local races through the links below
For live updates on the aftermath of the May 9 elections, check out our extensive
2016 Philippine elections
coverage!