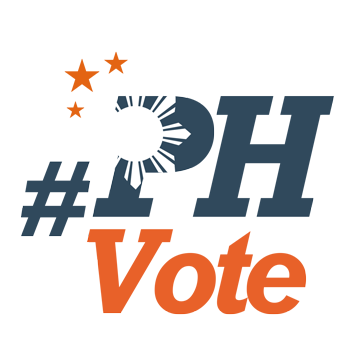 1
Voters registration fraud in Samar exposed

SAMAR, Philippines – At least 5 people in the province of Samar were caught presenting fake documents during the voters registration, which ended Saturday, October 31.
In the town of Sta Margarita alone, 5 used fake baptismal certificates in order to proceed with election registration.
According to the municipal Commission on Elections (Comelec) officer Senona Calagos, the registrants were from the province of Masbate, but their baptismal certificates read that they were born in Sta Margarita.
"It's usually pretty obvious – a lot of the times the person won't say anything, sometimes they will give us a reason or an explanation as to why they have it. But regardless of the reason, it's a crime," Calagos said.
The town's parish priest, Father Renato Piczon, also confirmed the counterfeiting. He said his signature was forged and the church's seal was also copied to emboss on the document.
The same incident happened in another Samar municipality, Pagsanghan, prompting the Comelec and the church to investigate the matter.
One of the poorest provinces in the Philippines, Samar has been notorious for voter fraud. Although there is reportedly rampant evidence, none of the claims have been proven.
Neophyte politician Emil Zosa, who is running for governor under the Liberal Party, urged independent investigations into these election-related cases in the province. (READ: Local Vote: Pangasinan, Zambales, Aklan, Samar, S. Cotabato)
"Without this, it's hard to see how Samareño voters can have confidence in the legitimacy of the elections," said Zosa, a neophyte who is challenging a member of the Tan political dynasty.
"The electoral system cannot inspire public confidence if no safeguards exist to deter or detect fraud or to confirm the identity of voters," he said.
Zosa is a retired colonel of the Military Intelligence Commander of the Philippines to the Middle East.
After 25 years of military service, he retired in September 30 to run against re-electionist Sharee Ann Tan. – Rappler.com
Who won in the 2016 Philippine elections?
Check out the 2016 official election results through the link below:
Check out the 2016 unofficial election results for the national and local races through the links below
For live updates on the aftermath of the May 9 elections, check out our extensive
2016 Philippine elections
coverage!