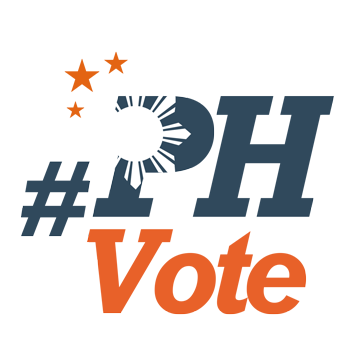 1
Comelec approves voting in malls in 2016

MANILA, Philippines – Voting in shopping malls for the 2016 national elections got a green light from the Commission on Elections (Comelec) on Tuesday, November 3.
"In principle, the idea of mall voting was approved by the commission, 6 [votes] to 1," said Comelec Chairman Andy Bautista during the poll body's weekly press conference.
Bautista said there was already a draft memorandum of agreement (MOA) with participating malls. The MOA will be reviewed by the commissioners and the Comelec law department.
The details for it will be released at a later date. Bautista noted that a technical working group (TWG) has been formed to work on the specifics of the project, like how many voting precincts will be placed in malls.
The TWG is expected to submit its report to the Comelec en banc next Tuesday, November 10.
Bautista explained that mall voting was an offshoot of the positive outcome of conducting voters' registration in malls.
"We have said before that one of our objectives for the 2016 elections is to enhance the voting process. We want to make the voting process more comfortable and convenient," he said.
At least two of the country's biggest mall operators, Robinsons Malls and SM Supermalls, earlier agreed to host polling precincts in 2016.
Elections in the Philippines are usually conducted in public schools. Big crowds and long lines have plagued these polling precints.
The Omnibus Election Code, however, allows the use of "other appropriate private buildings" if "no public school or other public building" can be used during elections. – Rappler.com
Who won in the 2016 Philippine elections?
Check out the 2016 official election results through the link below:
Check out the 2016 unofficial election results for the national and local races through the links below
For live updates on the aftermath of the May 9 elections, check out our extensive
2016 Philippine elections
coverage!