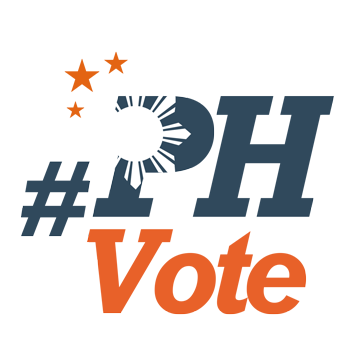 1
Duterte to Comelec: I'm ready to accept any decision

DAVAO CITY, Philippines – Davao City Mayor Rodrigo Duterte said he is ready to accept any Commission on Elections (Comelec) decision on the petition essentially seeking to disqualify him from the presidential race.
Duterte made the statement on Friday, November 27, when asked about the petition filed by broadcaster Ruben Castor before the Comelec to declare as null and void the certificate of candidacy (COC) of Martin Diño, who was initially PDP-Laban's presidential candidate.
The Davao mayor filed his COC for president on Friday, as a substitute for Diño who had withdrawn his candidacy. (READ: FAST FACTS: Candidate substitutions in past elections)
"That is for the Comelec to decide," the local official told a gathering of friends on Friday, in response to the disqualification case which he learned about then.
"I'm telling the Comelec now, 'Go ahead, decide the way you want it, as you see it legally. Do not worry about me. I can accept any decision from you,'" he said.
He added: "To you guys, to the Republic of the Philippines, that's no big deal. I do not die today if I don't become a president."
Duterte said, "I would be happy if things will be done legally."
Diño, initially the presidential bet of political party PDP-Laban, later withdrew his COC for president to make way for his substitute – Duterte, who filed his COC for president on Friday.
In his petition, Castor said Duterte "should not substitute for Martin Diño whose COC is void, legally inexistent, and without legal effect; hence, substitution shall likewise be void."
Castor's claim is based on an error in Diño's COC. (READ: EXPLAINER: Can Duterte run for president?) – Rappler.com
Who won in the 2016 Philippine elections?
Check out the 2016 official election results through the link below:
Check out the 2016 unofficial election results for the national and local races through the links below
For live updates on the aftermath of the May 9 elections, check out our extensive
2016 Philippine elections
coverage!