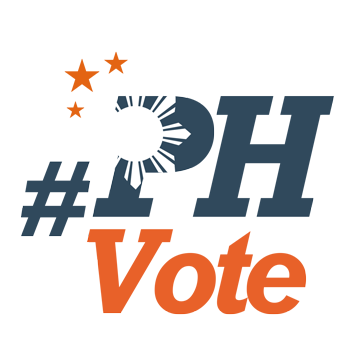 1
Ballot to include 185 party-list groups – for now

MANILA, Philippines – The ballot for the 2016 elections will include at least 185 party-list groups – for now.
These groups will join a raffle on December 14 to determine their order on the ballot, the Commission on Elections (Comelec) said in a resolution Thursday, December 3.
They include 101 registered party-list groups and 85 others whose petitions for registration have been denied by Comelec divisions.
The 85 groups have filed motions for reconsideration before the Comelec en banc, or the commission sitting as a whole.
In Resolution No. 10025, the Comelec said the 85 groups' inclusion in the raffle "shall be subject to the resolution of their pending motions for reconsideration."
For 8 other groups, their inclusion in the raffle "shall be subject to the resolution of the pending incidents respecting their cases," the Comelec said.
Among these 8 groups, exceptional cases include having filed a Manifestation of Intent to Participate in the Party-List Elections beyond the deadlne last May 8.
(Read the full resolution below)
The party list is a system of proportional representation meant to better represent marginalized sectors, as well as groups lacking "well-defined constituencies," among others.
In the May 2013 elections, the Comelec included 123 party-list groups in the ballot.
Days before the May 2013 elections, however, the poll body disqualified 10 of these.
For the May 2016 elections, the Comelec allowed more party-list groups to run after the Supreme Court (SC) loosened the requirement for party-list groups.
The SC earlier ruled that that the party-list system is not solely for marginalized sectors, reversing a decade-old interpretation by the high court. – Rappler.com
Who won in the 2016 Philippine elections?
Check out the 2016 official election results through the link below:
Check out the 2016 unofficial election results for the national and local races through the links below
For live updates on the aftermath of the May 9 elections, check out our extensive
2016 Philippine elections
coverage!