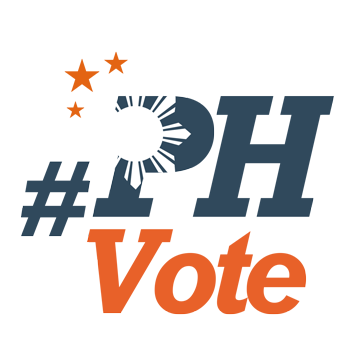 2
Smartmatic: PH's new voting machines '7 times faster'

MANILA, Philippines – Technology provider Smartmatic on Friday, December 11, vowed to make the Philippines' new vote-counting machines "7 times faster" than the ones used in previous elections.
Smartmatic also said it has delivered to Manila around 1,260 of the 93,000 vote-counting machines needed in the May 2016 presidential polls.
Smartmatic made these statements in a news conference with Commission on Elections (Comelec) Chairman Andres Bautista in Taiwan.
The Comelec is touring a group of television journalists in the Taiwan-based manufacturing facility for vote-counting machines.
"We're trying to address the perceived deficiencies...in 2010 and 2013," Bautista said.

Bautista added, "We'd like to showcase these machines to the Filipino people, let the Filipino people see how these machines perform and ask questions about these machines."
He said the Comelec plans to do this by January 2016.
In the news conference on Friday, Smartmatic also said "nothing will leave the warehouse" without being tested.
The Comelec earlier said it expects Smartmatic to deliver all 93,000 vote-counting machines by January 2016.
By choosing to lease these machines from Smartmatic, the Comelec in effect rejected calls to blacklist this Venezuelan firm.
Critics have claimed that Smartmatic's machines can easily be rigged, but the Comelec has said it remains confident about Smartmatic.
Smartmatic provided the Philippines' vote-counting machines in its first two automated elections in 2010 and 2013. – Paterno Esmaquel II/Rappler.com
Who won in the 2016 Philippine elections?
Check out the 2016 official election results through the link below:
Check out the 2016 unofficial election results for the national and local races through the links below
For live updates on the aftermath of the May 9 elections, check out our extensive
2016 Philippine elections
coverage!