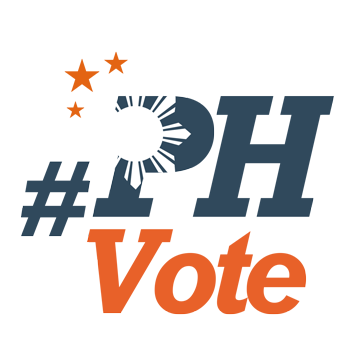 1
Comelec sets shorter voting hours on May 9

MANILA, Philippines – The Commission on Elections (Comelec) announced on Wednesday, February 3, that polling precincts for the May 9 elections will be open for only 10 hours, or from 7 am until 5 pm.
"Before, it was 7 am to 7 pm. But because we were able to bring down the number of voters for each clustered precinct – from 1,000 to 800 – and then, of course, as much as possible, we would like to encourage our voters to vote early," said Comelec Chairman Andres Bautista in a press conference.
In the 2010 polls, the voting period was from 7 am to 6 pm, which was then extended to 7 pm. It remained a 12-hour period in the 2013 elections, from 7 am to 7 pm.
The Comelec hopes to instill discipline among voters with an earlier closing time at the polls. "Because the problem is, if we set a 7 o'clock deadline, then a lot will rush [only] at 5 pm," said Comelec Commissioner Christian Robert Lim.
Nonetheless, the Comelec said it would still accommodate voters who will arrive near closing time.
"Thirty minutes before the closing time, the BEI chairman or member will go around, announcing that they'll be closing in 30 minutes. And for those who still haven't voted, they (BEIs) will list the names of all those remaining," Lim explained.
"Then, at 5 pm, when polls close…they will announce the names [on the list] 3 times. After announcing your name 3 times and you didn't appear, wala ka na (you can't vote anymore)."
Election inspectors can go home early
Bautista wants the boards of election inspectors (BEI) manning the precincts to head home early as well.
"The job of the BEI does not stop after the closing of polling precincts. In fact, there are still lots of things to do, including transmitting the [election] results," he noted.
Lim added, "In general, what we want is for the BEIs to go home early while there's daylight, when it's still safer for them."
The Comelec, however, said that it is reserving the discretion to extend voting hours if the need arises, such as if there are still many voters in the precinct or if problems would be encountered with the vote-counting machines. – Rappler.com
Who won in the 2016 Philippine elections?
Check out the 2016 official election results through the link below:
Check out the 2016 unofficial election results for the national and local races through the links below
For live updates on the aftermath of the May 9 elections, check out our extensive
2016 Philippine elections
coverage!