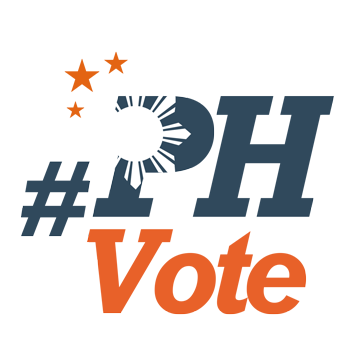 1
Rappler, Sun.Star partner for 2016 elections

CEBU CITY, Philippines – To enhance coverage of the 2016 national elections, Rappler signed a partnership agreement with the Cebu-based community newspaper the Sun.Star Network, on Friday, February 5.

Present at the signing for Sun.Star were its president, Julius Neri Jr; Nini Cabaero, editor-in-chief of Sun.Star Network Exchange; and Isolde Amante, editor-in-chief of Sun.Star Cebu.

Representing Rappler were CEO and executive editor Maria Ressa, investigative desk head Chay Hofileña, and news editor Miriam Grace Go.

Both organizations will share content, information and access to each others' communities, among other resources.

"We're looking forward to working with Sun.Star and engaging communities that they've established in over 15 years of its online existence; as well as understanding the issues that matter to the communities they serve," said Ressa.
Neri was quoted as saying, "Sun.Star looks forward to an exciting partnership with Rappler as we strive to provide Filipinos worldwide with the best election coverage possible."
The Cebu edition of Sun.Star, the network's first newspaper, began printing in 1982. Its website went online in 1996.

In the Visayas, its network covers Cebu, Bacolod, Iloilo, Dumaguete, and Tacloban. In Luzon, it has bureaus in Manila, Baguio, Pampanga and Pangasinan; and Davao, Cagayan de Oro, and Zamboanga in Mindanao.

"Sun.Star looks forward to this opportunity to better inform our communities ahead of the elections, through this partnership with Rappler," Amante said.

"We're also very excited about sharing our political and elections coverage with Rappler's communities, and hope that we can help more voters find clarity as we make important choices," she added.
Ressa said that she was excited to be working with Sun.Star whose reporters cover community issues across the country, as they "understand the power of communities."

Rappler is an independent social news network founded in 2012.

Rappler believes in the power of crowdsourcing and that journalism should inspire community engagement and "digitally fuelled actions for social change." – Rappler.com
Who won in the 2016 Philippine elections?
Check out the 2016 official election results through the link below:
Check out the 2016 unofficial election results for the national and local races through the links below
For live updates on the aftermath of the May 9 elections, check out our extensive
2016 Philippine elections
coverage!