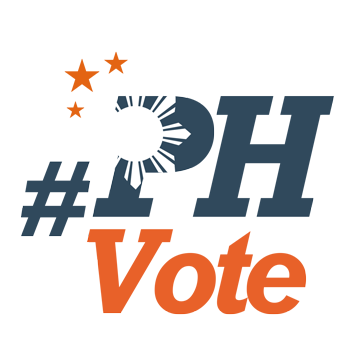 2
Consistent winner: Netizens say Duterte takes 3rd round of debate

MANILA, Philippines – Davao City Mayor Rodrigo Duterte emerged as netizens' choice for the third time, in the final round of the presidential debate held in Cagayan de Oro City on Sunday, February 21.
Out of a total of 790 votes, Duterte obtained 58.61%, or 463 votes. Former interior secretary Manuel Roxas II came in at second place with 133 votes (16.84%) – similar to his standing in the second round.
Senator Miriam Santiago came in at 3rd place with 100 votes (12.66%), followed by Senator Grace Poe (83 votes or 10.51%), and Vice President Jejomar Binay (11 votes or 1.39%).

For all 3 rounds, netizens voted Duterte the winner of the debate. The second place either went to Santiago (round 1) or Roxas (rounds 2 and 3).
Binay – the frontrunner in pollsters' preference surveys – consistently got only double-digit figures.
Rappler editors called the 3rd round of the debate in favor of Poe.
The debate – the first in a series being mounted by the Commission on Elections (Comelec) and its media partners – was organized by GMA-7 and the Philippine Daily Inquirer. – Rappler.com
Editors' picks per round
Who won in the 2016 Philippine elections?
Check out the 2016 official election results through the link below:
Check out the 2016 unofficial election results for the national and local races through the links below
For live updates on the aftermath of the May 9 elections, check out our extensive
2016 Philippine elections
coverage!