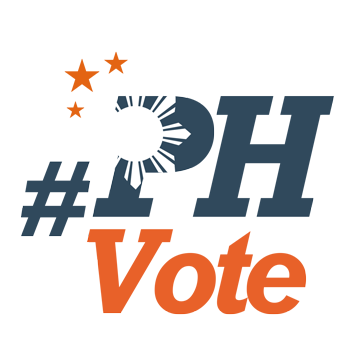 1
PiliPinas 2016 Debate: Round 2 goes to Grace Poe

MANILA, Philippines (UPDATED) - Our pick as the winner of the 2nd round of the PiliPinas 2016: The Cagayan de Oro Presidential Debate on Sunday, February 21, is Senator Grace Poe.
Round 2 tackled issues related to poverty and development, such as those affecting farmers and fishermen. (READ: Round 1 goes to Mar Roxas; Round 3 goes to Poe)
Poe came in prepared for this round: she showed she is familiar with the problems facing farmers and discussed specific solutions to them such as the setting up of agro-industrial zones.
Rebutting her, Senator Miriam Defensor-Santiago said these are easier said than done but that previous governments have been unable to solve these problems anyway.
To which Poe said: That's why it's about time a new president with fresh perspective is elected.
Rappler editors judged the winner based on the following criteria:
Truthfulness (values, consistency)
Overall impact (vision, leadership, ability to articulate thoughts)
Knowledge/facts on file
Vice President Jejomar Binay also came out strong due to his knowledge of issues related to poverty and development.
In Rappler's online voting, netizens chose Davao City Mayor Rodrigo Duterte for all the 3 rounds. The second placer was either Santiago (round 1) or Manuel Roxas II (rounds 2 and 3). Binay was the consistent 5th placer, posting double-digit numbers.
The debate – the first in a series being mounted by the Commission on Elections (Comelec) and its media partners – was organized by GMA-7 and the Philippine Daily Inquirer. – Rappler.com
Editors' picks per round
Who won in the 2016 Philippine elections?
Check out the 2016 official election results through the link below:
Check out the 2016 unofficial election results for the national and local races through the links below
For live updates on the aftermath of the May 9 elections, check out our extensive
2016 Philippine elections
coverage!