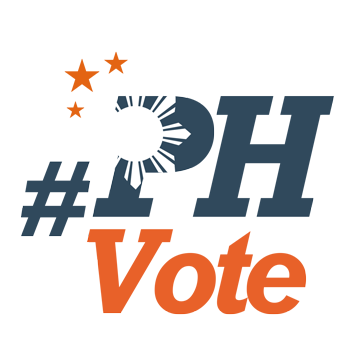 1
PiliPinas 2016 Debate: Round 3 goes to Grace Poe

MANILA, Philippines – Senator Grace Poe won Round 3 of PiliPinas 2016: The Cagayan de Oro Presidential Debate on Sunday, February 21.
Round 3 covered the following topics: Mindanao peace and development, illegal drugs, political dynasties, the Philippines' row with China, and the Enhanced Defense Cooperation Agreement (EDCA) between Manila and Washington. (READ: Round 1 goes to Mar Roxas; Round 2 goes to Poe)
Rappler editors judged the winner based on the following criteria:
Truthfulness (values, consistency)

Overall impact (vision, leadership, ability to articulate thoughts)

Knowledge/facts on file
The editors adjudged the loser based on the following criteria:
Inability to articulate thoughts, express vision and plans

Inconsistency, lying, tentativeness, bluffing

Lack of vision, leadership
In her face-off with Senator Miriam Defensor Santiago on the issue of EDCA, Poe said that the situation seemed to be better when the Philippines was still hosting US bases, since it received financial remuneration for the use the country's facilities then.
"Now, under EDCA, their stay here is for free," Poe said in Filipino.
The senator also said that the Philippines should take the leadership role in the Association of Southeast Asian Nations (ASEAN) in pushing for a binding Declaration of Conduct of Parties in the South China Sea.
In Rappler's online voting, netizens chose Davao City Mayor Rodrigo Duterte for all the 3 rounds. The second placer was either Santiago (round 1) or Manuel Roxas II (rounds 2 and 3). Vice President Jejomar Binay was the consistent 5th placer, posting double-digit numbers.
The debate – the first in a series being mounted by the Commission on Elections (Comelec) and its media partners – was organized by GMA-7 and the Philippine Daily Inquirer. – Rappler.com
Editors' picks per round
Who won in the 2016 Philippine elections?
Check out the 2016 official election results through the link below:
Check out the 2016 unofficial election results for the national and local races through the links below
For live updates on the aftermath of the May 9 elections, check out our extensive
2016 Philippine elections
coverage!