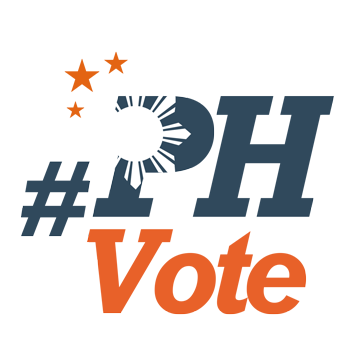 1
Cite ex-CJ Panganiban in contempt, Tatad asks SC

MANILA, Philippines – One of the respondents seeking the disqualification of presidential bet Senator Grace Poe asked the Supreme Court to cite former chief justice Artemio Panganiban in contempt for his newspaper column allegedly favoring Poe.
Former senator Francisco "Kit" Tatad on Monday, February 29, through lawyer Manuelito Luna, asked the SC to issue a show cause order against Panganiban and to explain why he should not be cited in contempt for "interfering" with court procedures.
The issue stemmed from Panganiban's column in the Philippine Daily Inquirer on Sunday, February 28, entitled "Comparing the gut issues," wherein the former chief justice said he believes the SC will "not allow any dark scenario to bedevil the country" in the context of Poe's case.
"There is no iota of doubt that the writing, accentuated by the line [in Panganiban's column] 'My answer: I trust the Court. It will not allow any dark scenario to bedevil the country. As I concluded last Sunday, I am confident it will come up with a speedy and fair decision that will avoid the gruesome constitutional and political crisis that critics fear. I stand by that conclusion' was intended to put undue pressure on the Honorable Court to rule in favor of the petitioner," Tatad said in his 11-page urgent manifestation.
Citing the Rules of Court, the former senator said Panganiban should be cited in contempt for "interfering" with court procedures and for "degrading" and "obstructing" the administration of justice.
The Supreme Court has wrapped up oral arguments on Poe's disqualification case and is expected to rule on it in March.
Tatad said Panganiban, as a former chief magistrate, should have "delicadeza" by not publicly displaying his inclination toward the neophyte senator. Panganiban served as chief justice for two years under the Arroyo administration, from 2005-2007.
In January, Rizalito David, another client of Luna, also asked the SC to cite Panganiban in contempt over his seemingly pro-Poe article in the same newspaper.
David is the petitioner in the disqualification case against Poe in the Senate Electoral Tribunal, which is still pending in the High Court. – Rappler.com
Who won in the 2016 Philippine elections?
Check out the 2016 official election results through the link below:
Check out the 2016 unofficial election results for the national and local races through the links below
For live updates on the aftermath of the May 9 elections, check out our extensive
2016 Philippine elections
coverage!