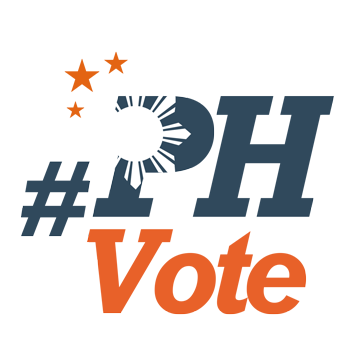 2
'Enemy' territory? Roxas goes to Davao region
Liberal Party standard bearer Mar Roxas ventures into enemy territory – Davao region. In 2010, he lost in all provinces.
Will he stand a chance this time around?
Bea Cupin reports.

BEA CUPIN, REPORTING: Liberal Party standard bearer Mar Roxas walks into enemy territory on Tuesday as he brings his campaign to the provinces of Davao del Norte, Compostela Valley and Davao Oriental -- all part of Davao region, the bailiwick of his political nemesis, presidential candidate Davao City mayor Rodrigo Duterte.
He visits a cooperative of banana production workers and repeats his promise: Under a Roxas presidency, jobs take center stage.
He promises easier loans, a million new jobs a year, vowing to develop the banana industry.
He meets local and barangay leaders in Tagum and Mati City, and joins the founding anniversary of Compostela Valley.
According to the February 2016 Laylo survey, Roxas has low voters preference numbers in this region.
Home to 2.65 million voters, 79 percent of those surveyed said they'd vote for Duterte. Roxas is second, at a mere 11 percent.
Davao has never been a bailiwick of the LP candidate. When he ran for vice president in 2010, he lost in all provinces here. Vice President Jejomar Binay was the first choice.
But Roxas downplays the idea of weak spots and rivals' bailiwicks.
Here in Davao, as in other regions and provinces he's visited, Roxas is greeted with warm smiles and applause.
But what he isn't sure of is whether those smiles actually translate into votes -- crucial in an election that's shaping to be among the tightest yet.
Bea Cupin, Rappler, Compostela Valley. – Rappler.com
Who won in the 2016 Philippine elections?
Check out the 2016 official election results through the link below:
Check out the 2016 unofficial election results for the national and local races through the links below
For live updates on the aftermath of the May 9 elections, check out our extensive
2016 Philippine elections
coverage!