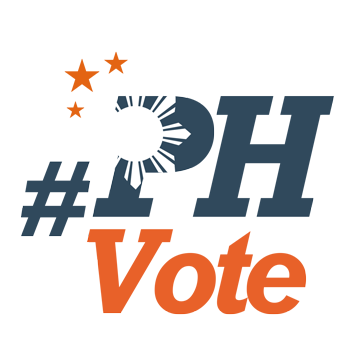 2
Aquino to police grads: Country above self
President Benigno Aquino III addressed the Philipine National Police Academy's class of 2016 – his last as president.
He told the graduates to stay strong in the face of temptation, whether it be in the form of money or power.
Bea Cupin reports.

BEA CUPIN, REPORTING: Country or self?
It's Benigno Aquino's last speech as president before the Philippine National Police Academy. He challenges the class of 2016: shun temptation and put country above self especially in the coming elections.
Aquino lists reforms and improvements in the Philippine National Police, Bureau of Jail Management and Penology, and Bureau of Fire Protection. These are the agencies where PNPA cadets go to after graduation.
The President says crooked ways are a thing of the past.
He says under the Aquino administration's Daang Matuwid, the country's protectors are also protected.
He calls on the young officers to leave the country in a better state than they first saw it.
He harps on the importance of continuity stopping short of campaigning for his 2016 bets.
Continuity, after all, is the ruling party's battle cry for the 2016 election.
Also here is vice president Jejomar Binay, who once hoped for Aquino's endorsement but is now a dominant voice in the opposition.
The President ends his speech on a light note, pardoning the classes of 2017, 2018, and 2019 for possible violations.
The class of 2016 enters the force at a crucial time. Aquino's administation is praised for its economic gains and at the same time, hit for its lack of inclusivity.
Which legacy of Aquino will prevail and how will this affect the coming elections?
Bea Cupin, Rappler, Cavite. – Rappler.com
Who won in the 2016 Philippine elections?
Check out the 2016 official election results through the link below:
Check out the 2016 unofficial election results for the national and local races through the links below
For live updates on the aftermath of the May 9 elections, check out our extensive
2016 Philippine elections
coverage!