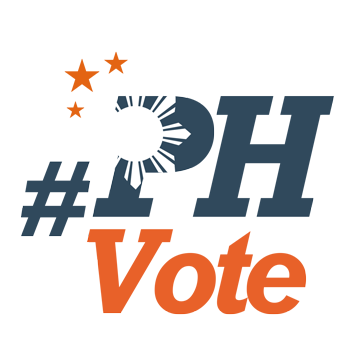 2
In Cavite, Aquino 'entertains' voters for Roxas and Robredo
With presidential race front runner Senator Grace Poe still in the running after hurdling a disqualification case, President Benigno Aquino III campaigns hard for his party mates Mar Roxas and Leni Robredo.
He even takes on the role of entertainer.
Bea Cupin reports.

BEA CUPIN, REPORTING: He laughs, cracks jokes, and pushes one senatorial candidate to sing a song.
If President Benigno Aquino III is worried about his anointed bets chances in the 2016 elections, it doesn't show as he campaigns for them in vote-rich Cavite.
It's the Liberal Party-led coalition's last stop in a two-day blitz around the provinces of Batangas, Laguna and Cavite
Combined, the 3 provinces are home to more than 3 million voters.
Provinces south of metro Manila are traditionally bailiwicks of the opposition.
A huge problem for LP standard bearer Mar Roxas and running mate Leni Robredo, whose number lag in the most vote-rich areas of Mega Manila.
As in previous campaign rallies, Aquino boasts of the gains of his administation – in infrastructure, health services, and social safety nets.
The visit to Cavite comes the same week the Supreme Court allows survey frontrunner senator Grace Poe to run for president.
Pollsters and pundits expect Poe's numbers to rise following the SC decision.
Speculation is rife that LP allies and even members are ready to jump ship to support the popular Poe.
But Aquino, Roxas, Robredo, and the ruling LP insist this isn't merely a popularity contest but a fight for continuity.
Is that a promise good enough to boost their numbers in time for May?
Bea Cupin, Rappler, Cavite. – Rappler.com
Who won in the 2016 Philippine elections?
Check out the 2016 official election results through the link below:
Check out the 2016 unofficial election results for the national and local races through the links below
For live updates on the aftermath of the May 9 elections, check out our extensive
2016 Philippine elections
coverage!