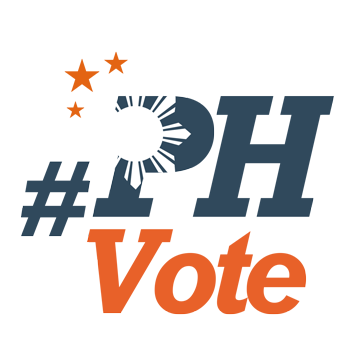 1
Local elections 2016: Know your candidates and localities on Rappler

MANILA, Philippines – Candidates for local positions will tell you that 45 days are not enough to comb every barangay, shake hands with every registered voter, and explain plans for their constituents – that is, if they have any well-thought-out ones to begin with. (They even lost one campaigning day since the start of the campaign period fell on March 25, Good Friday, when electioneering was prohibited.)
Voters, however, can learn a lot about the candidates and the issues they should address in their municipalities, cities, congressional districts, and provinces in those 6 weeks. #PHvote, Rappler's comprehensive coverage of the 2016 Philippine elections, is here to make that possible.
Rappler has a page for each of the 1,489 municipalities, 145 cities, 81 provinces, and the special region of the Autonomous Region in Muslim Mindanao. These local pages feature:
List of candidates for every position
Information about incumbent governors, vice-governors, mayors, vice-mayors, board members, councilors and district representatives
Information on who won in past local and presidential races in the locality
Data on key electoral, economic, and social concerns in the locality
Issues that matter to voters in the area, based on results of Rappler's CandiDATE quiz
News stories about the locality
What's unique about the Rappler #PHvote local pages is that they are live, updated as additional information – and submissions by netizens – come in.
It's the result of collaborative work of researchers, journalists, tech specialists, artists, partner organizations, volunteers, and voters who care to deepen the discourse through online engagement.
Read. Comment. Submit. Share. And vote on May 9, 2016. – Rappler.com
Who won in the 2016 Philippine elections?
Check out the 2016 official election results through the link below:
Check out the 2016 unofficial election results for the national and local races through the links below
For live updates on the aftermath of the May 9 elections, check out our extensive
2016 Philippine elections
coverage!