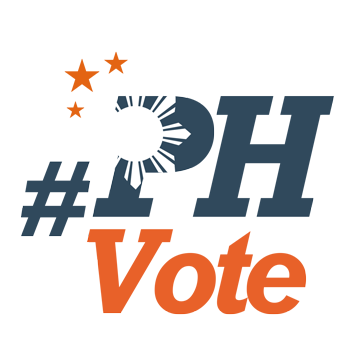 1
Gov't employees barred from campaigning on Facebook

MANILA, Philippines – The head of the Civil Service Commission (CSC) reminded government employees on Tuesday, March 29, that the law prohibits them from "actively" campaigning for candidates even on Facebook.
In a news conference at the Commission on Elections (Comelec) main office in Intramuros, Manila, CSC Chairperson Alicia dela Rosa Bala said nothing stops government employees from airing their political views or mentioning the name of the candidates they will vote for.
She said expressing one's views is not considered "electioneering or political partnership."
"But to campaign actively and to solicit votes and support, and even the wearing of caps or pins or vests mentioning the name of the candidate, these are included in the coverage of what they're liable for, either administrative or criminal," Bala said.
Bala held a news conference with Comelec Chairman Andres Bautista on Tuesday to sign a joint circular on "political neutrality" during the election season.
State university employees covered, too
This circular said that "social media functions such as liking, commenting, sharing, reposting, or following a candidate's or party's account" is allowed. That is, unless it is "meant to solicit support for or against a candidate or party during the campaign period," the CSC said in a statement.
This prohibition "covers all members of the civil service" in the Philippine government, as well as uniformed and active members of the Armed Forces of the Philippines (AFP) and the Philippine National Police (PNP).
The ban also affects those from government-owned or controlled corporations with original charters, and those from state universities and colleges.
The CSC and the Comelec said it covers government employees "whether their appointments are permanent, temporary, contractual, or even casual."
An employee on leave of absence "is still covered by the prohibition on electioneering or partisan political activities," the Comelec said in a presentation.
Based on the law, however, the prohibitions exclude the President and Vice President, members of the Cabinet, elective officials except for barangay (village) officials, personal and confidential staff of the exempted officials, and members of the reserve corps of the AFP. – Rappler.com
Who won in the 2016 Philippine elections?
Check out the 2016 official election results through the link below:
Check out the 2016 unofficial election results for the national and local races through the links below
For live updates on the aftermath of the May 9 elections, check out our extensive
2016 Philippine elections
coverage!