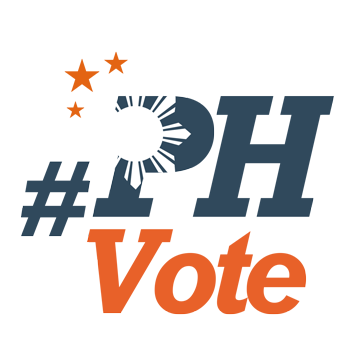 1
Comelec sued in SC over Smartmatic support center

MANILA, Philippines – Weeks after it lost a Supreme Court (SC) case involving voting receipts, the Commission on Elections (Comelec) faces a new SC petition, this time over a support center for the May 9 polls.
Technology provider Smartmatic won the contract to establish a National Technical Support Center, which serves as a call center and troubleshooter, for the elections.
A losing bidder requested the SC on Monday, April 4, to stop the Comelec from awarding the contract to Smartmatic.
The losing bidder is the joint venture of Northern Worx KPO Inc, NextIX Inc, and Kit Properties Inc.
The joint venture said it submitted the lowest bid for the support center.
Despite this, it said, the Comelec ended up awarding the contract to Smartmatic. The poll body reportedly explained that the joint venture's net financial contracting capacity doesn't at least match the approved P122-million ($2.64-million) budget for the contract.
For the petitioner, this is a grave abuse of discretion on the part of the Comelec.
"The petitioner has a clear and unmistakable right to be awarded as the bidder with the lowest calculated responsive bid, having complied with all the bidding and technical requirements provided for by the law and the terms of reference of the said bidding," the joint venture said in its petition.
It added that Smartmatic "is clearly not the lowest calculated responsive bidder as their posted bid price of P122.71 million ($2.65 million) is much higher than the bid price of Northern Worx Joint Venture, who submitted the lowest calculated bid with a bid of P90.88 million ($1.97 million) with a glaring difference of P31.82 million ($688,372) to the prejudice of both the petitioner and the government."
Rappler is still trying to reach the Comelec for comment as of posting time.
The new case comes a little over a month before the May 9 elections.
The Comelec is now rushing to meet its deadlines for the May 9 elections after the SC required it, at the last minute, to issue voting receipts.
At the same time, the poll body is embarking on projects such as providing bib vests worth P26.55-million ($574,314) for election inspectors. – Paterno Esmaquel II/Rappler.com
$1 = P46.23
Who won in the 2016 Philippine elections?
Check out the 2016 official election results through the link below:
Check out the 2016 unofficial election results for the national and local races through the links below
For live updates on the aftermath of the May 9 elections, check out our extensive
2016 Philippine elections
coverage!