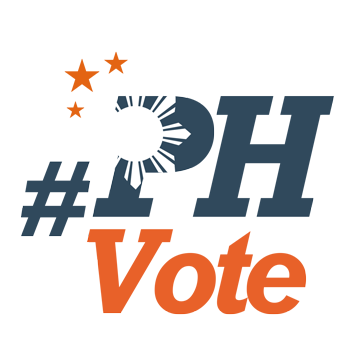 1
Robredo: Remove politics in appointment of justices

MANILA, Philippines – What can you do to improve the judicial system in the country?
BusinessMirror columnist John Mangun asked candidates this question during the vice presidential debate on Sunday, April 10.
Senator Antonio Trillanes IV said he would push for the institutionalization of an internal ombudsman for the judiciary. At present, Trillanes said, all cases go through the court administrator who only handles administrative cases.
"Insitutionalize [an] internal ombudsman for the judiciary that will allow them to have the mechanism to police their ranks. Right now they don't have that…all the admin cases are passed on to the court administrator whose primary role is to conduct or to oversee administrative matters," he said.
Trillanes also proposes the creation of a "marshall service" to secure judges who face threats and attacks.
"Because in some cases wherein they are facing danger, or the accused are very dangerous people, some of the judges feel vulnerable that's why they are intimidated, and eventually they give in," he said.
Robredo on judicial reform

Camarines Sur Representative Leni Robredo on judicial reform: Make sure judicial appoinitments will not be political anymore #PHVote #PiliPinasDebates2016 Follow the debates here: www.rappler.com/phvotedebates

Posted by Rappler on Sunday, April 10, 2016
Camarines Sur Representaative Leni Robredo, for her part, said the most crucial matter is to ensure that politics would not get in the way of judicial appointments.
"While I agree with Senator Trillanes, I think he is missing one very important point – that is to make sure that judicial appointments will not be political anymore," Robredo said.
The issue of judicial appointments came to public knowledge during the impeachment of former Supreme Court Chief Justice Renato Corona in 2012. Corona was allegedly among the midnight appointments or those appointments done before then President Gloria Arroyo left Malacañang. – Rappler.com
Who won in the 2016 Philippine elections?
Check out the 2016 official election results through the link below:
Check out the 2016 unofficial election results for the national and local races through the links below
For live updates on the aftermath of the May 9 elections, check out our extensive
2016 Philippine elections
coverage!