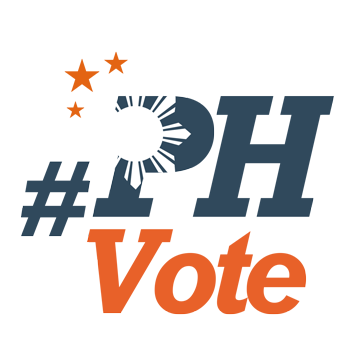 1
Grace Poe seeks FVR's 'advice,' gets ex-president's 'lucky jacket'

MANILA, Philippines – Presidential bet Grace Poe on Wednesday, April 13, met again with former President Fidel Ramos in his office in Makati.
Poe, who has met with Ramos at least thrice already, said no endorsement happened in the meeting, as she did not ask for it.
The senator said she only sought his opinion on national issues. She did not give details of the meeting at the Ramos Peace and Development Foundation, Inc. (RPDEV)
"I sought time with President Ramos to seek his views and advice on various issues confronting our nation. It had nothing to do with any endorsement. The discussion went well and was very enriching," Poe said in a statement.
Poe said she did not ask for Ramos' support. The former president, however, gave her a "lucky jacket," which he wore two weeks before the 1992 presidential elections – at a time when he was trying to catch up with his opponent's ratings.
Poe is in a similar situation now, after Davao City Mayor Rodrigo Duterte bumped her off the top spot in recent presidential surveys.
The senator stressed that Ramos said he had not yet endorsed any candidate.
Vice presidential bet Leni Robredo weeks ago sent a press release, saying she got the endorsement of Ramos. The camp of the former president, however, denied it, saying Robredo "just visited FVR same as the other candidates."
Poe and running mate Francis Escudero first met with Ramos in July 2015 – months before they announced their candidacies. Another meeting followed 5 months after in December. – Rappler.com
Who won in the 2016 Philippine elections?
Check out the 2016 official election results through the link below:
Check out the 2016 unofficial election results for the national and local races through the links below
For live updates on the aftermath of the May 9 elections, check out our extensive
2016 Philippine elections
coverage!