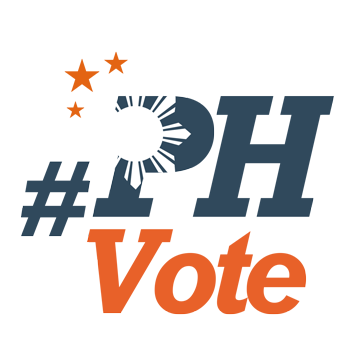 2
Duterte to fellow presidential bets: Let's begin the healing now

DAVAO CITY, Philippines – Presidential race front-runner and Davao City Mayor Rodrigo Duterte called for "healing" right after casting his vote on Monday, May 9.
"I would like to address myself to my opponents. These past few days have been quite virulent for all of us – the black propaganda and false accusations. Let us begin the healing now," he said during a press conference at the Royal Mandaya Hotel here.
Duterte has been both the source and recipient of insults and criticism over the past 90 days of the campaign season. But he asked his presidential rivals and their supporters to leave the bloody days of the campaign season behind.
"Let's begin to forget and start healing. I would like to reach the hands of my opponents. Let us be friends. Forget about the travails of elections," he said.
The Davao City mayor said his offer of healing covers all candidates, even Senator Antonio Trillanes IV who recently heaped controversy upon controversy upon him – beginning with allegations of hidden wealth to allegations of undeclared properties.
"It's everybody without exceptions, but if they don't accept the goodwill, fine, what can I do?" he said.

Asked what he would do in the next few days, during the counting of the votes, he said he would go outside Davao City "away from the pressure."
"I won't be monitoring the results," he said.
That night, he also told Rappler that he sees two scenarios in the next few days. If he loses, he will likely come out of hiding "to show himself to the people and concede."
But if he wins, he is likely to spend a few more days in his cabin "at the edge of a forest."
"I am hopeful and I pray to God. If he wants me there, I will accept it. If God does not want me there, I will accept it, I will retire from public life," he said.
He told Rappler he would not accept a position in national government under another presidential candidate. – Rappler.com
Who won in the 2016 Philippine elections?
Check out the 2016 official election results through the link below:
Check out the 2016 unofficial election results for the national and local races through the links below
For live updates on the aftermath of the May 9 elections, check out our extensive
2016 Philippine elections
coverage!