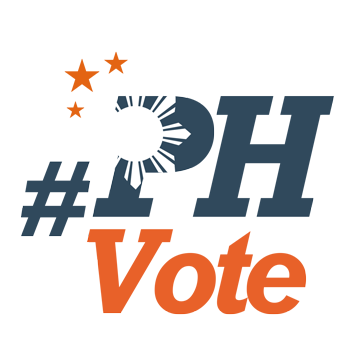 1
Trillanes to Duterte: I won't be a hindrance

MANILA, Philippines – Vice presidential candidate and Senator Antonio Trillanes IV on Tuesday, May 10, said he will not be a hindrance to reform initiatives under the impending presidency of Davao City Mayor Rodrigo Duterte.
"I respect the will of the Filipino people. They have spoken clearly and resoundingly that they want Mayor Duterte to be our next president," Trillanes said in a statement on Tuesday.
The vice presidential candidate on May 5 filed a plunder complaint against Duterte before the Office of the Ombudsman, accusing the mayor of maintaining 11,000 ghost employees in the Davao City government in 2014.
A news report by Philippine Star cited a 9-page charge sheet by Trillanes, saying the local government spent P708 million to pay for supposed ghost employees.
Citing a study by some accountants and financial specialists, the senator also said that about P2.4 billion coursed through Duterte's alleged bank accounts from 2006 to 2015.
Trillanes earlier said that he will continue to pursue allegations of undeclared wealth against Duterte even if he is elected as president.
But as Duterte maintains huge lead on the polls on Tuesday, Trillanes issued a statement saying he will not be a barrier to Duterte's reforms.
"I assure the Mayor and our countrymen that I will not be a hindrance to the reform initiatives he intends to push in our government," Trillanes said.
"Having said that, I will continue with my advocacies as a legislator in our system of checks and balances. May God bless our country," he added.
Trillanes himself conceded defeat on Tuesday. – Rappler.com
Who won in the 2016 Philippine elections?
Check out the 2016 official election results through the link below:
Check out the 2016 unofficial election results for the national and local races through the links below
For live updates on the aftermath of the May 9 elections, check out our extensive
2016 Philippine elections
coverage!