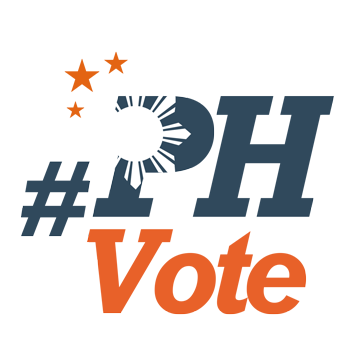 1
Century-old Ortega dynasty loses hold on La Union capital city

MANILA, Philippines – A member of the Ortega clan in La Union, among the longest reigning political dynasties in the Philippines, has lost the mayoral race in the capital city San Fernando.
Former City Mayor Mary Jane Ortega, who sought to return to the City Hall, lost to incumbent Vice Mayor Hermeginildo Gualberto, based on the unofficial tally. The Ortega clan, however, will still largely keep its political hold on the province.
Gualberto is leading Ortega by a wide margin of over 5,290 votes with 94% of the votes already transmitted as of Tuesday afternoon, May 10. The margin is more than the remaining ballots that have yet to be counted, even assuming that all of the city's 66,197 registered voters participated in the elections.
The defeated mayoral candidate is the wife of La Union 1st District Victor Ortega, the first to file a certificate of candidacy for the post vacated by his brother Pablo. Mary Jane was a substitute candidate.
Gualberto, a long-time ally of the Ortegas, is a charismatic local politician who has gained the support of San Fernando residents while serving under the century-old political dynasty. An Ortega will serve as his vice-mayor. Alf Ortega, the son of Governor Manuel Ortega, is leading the race against his uncle Pepe Ortega.
The Ortegas have ruled La Union for over a century, dating back to the American colonial period when Joaquin Ortega was appointed governor in 1901. The family has ruled La Union for the most part of the next century.
The 2016 elections saw several members of the political clan running against each other. Another son of Governor Manuel Ortega, Francisco Emmanuel Ortega, and the governor's brother Mario Eduardo Ortega ran for governor. Francisco defeated his uncle.
Outgoing City Mayor Pablo Ortega is leading in the race for the congressional seat at the 1st District against his nephew Manuel Victor Ortega Jr, the governor's son.
Another Ortega running for mayor lost in the town of Caba in the 2nd District.
– Rappler.com
Who won in the 2016 Philippine elections?
Check out the 2016 official election results through the link below:
Check out the 2016 unofficial election results for the national and local races through the links below
For live updates on the aftermath of the May 9 elections, check out our extensive
2016 Philippine elections
coverage!