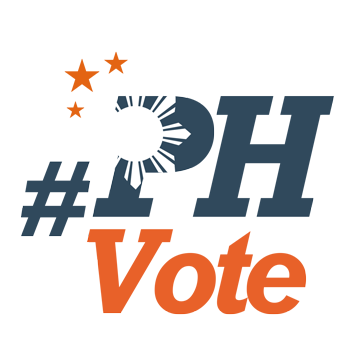 1
Basketball coaches Pumaren, Ayo win city council seats

MANILA, Philippines – Veteran basketball coaches Franz Pumaren and Aldin Ayo brought their success from the court to the poll booths as both won their respective electoral campaigns.
Pumaren, who was recently named coach of the Adamson University men's team, is on his way to his second term as councilor of Quezon City's third district, having 56,616 votes as of 11:55 pm on Tuesday, May 10, which is good for fifth most with 6 council seats up for grabs.
Pumaren had previously steered De La Salle University to 5 UAAP championships, including a 4-peat feat from 1998 to 2001.
Known for implementing the full-court press defense on opposing teams, Pumaren is set to make his return to collegiate basketball with Adamson after coaching the Air21 Express in the PBA for 3 seasons.
Meanwhile, Ayo won for the third time as councilor of Sorsogon City's west district, garnering 9,232 votes.
Ayo, 38, was supposed to give up his bid for a third term in office, but he later had a change of heart regarding his decision and still ran for councilor.
Ayo, who led Colegio de San Juan de Letran to win its first NCAA basketball championship since 2005, was named as the new head coach of La Salle following Juno Sauler's resignation in 2015. – Rappler.com
Who won in the 2016 Philippine elections?
Check out the 2016 official election results through the link below:
Check out the 2016 unofficial election results for the national and local races through the links below
For live updates on the aftermath of the May 9 elections, check out our extensive
2016 Philippine elections
coverage!

We keep you informed because you matter
We tell you the stories that matter. We ask, we probe, we explain.
But as we strive to do all this and speak truth to power, we face constant threats to our independence.
Help us make a difference through free and fearless journalism. With your help, you enable us to keep providing you with our brand of compelling and investigative work.
Joining Rappler PLUS allows us to build communities of action with you. PLUS members will receive our editorial newsletters and industry reports, get to join exclusive online conversations with our award-winning journalists, and be part of our monthly events.
Make your move now. Join Rappler PLUS.