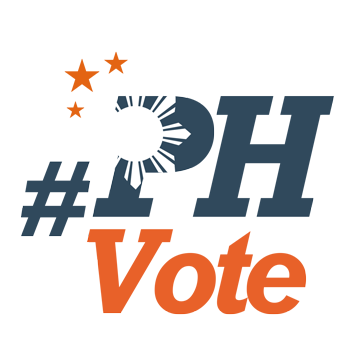 1
Senate graduates: Pia Cayetano wins, Lapid loses in local polls

MANILA, Philippines – While most sitting senators would aim for higher elective positions, some settle to return to their hometowns and run in local races.
Senators Pia Cayetano and Lito Lapid, who have served in Senate since 2004, end their term this year and aimed for a local position.
But the two senators have different fates: Cayetano won as Taguig representative, while Lapid lost as mayor of Angeles City in Pampanga.
Cayetano will be replacing her brother Lino in Congress after defeating her lone contender, city councilor Michelle Anne Gonzales, by more than 50,000 votes. She got 69.4% of the total votes.
Unlike her brother who started in local positions, Cayetano is a neophyte in local politics. She never had any other elective positions in government apart from being a senator.
Meanwhile, Lapid was defeated by reelectionist Angeles City Mayor Edgardo Pamintuan by more than 30,000 votes. Lapid only got 33.8% of the votes, compared to Pamintuan's 56.6%.
Lapid was a local politician before becoming a senator. He served as Pampanga's vice governor from 1992 to 1995, and governor from 1995 to 2004.
Both have relatives who ran for national positions this year: Cayetano's brother Alan Peter is 4th in the unofficial tally of votes in the vice presidential race, and Lapid's son Mark is yet to enter the top 12 in the unofficial tally of votes in the senatorial elections.
Other graduating senators this year – those who have served for 6 consecutive years since 2004 – include Miriam Defensor-Santiago who's currently 5th in the unofficial tally of votes in the presidential elections, and the 3 senators who are implicated in the pork barrel issue (Juan Ponce Enrile, Jinggoy Estrada, and Ramon "Bong" Revilla Jr). – Rappler.com
Editor's Note: An earlier version of this story said that Senator Lito Lapid was defeated in the Angeles City mayoral race by Edgardo Pamintuan Jr. This has been corrected.
Who won in the 2016 Philippine elections?
Check out the 2016 official election results through the link below:
Check out the 2016 unofficial election results for the national and local races through the links below
For live updates on the aftermath of the May 9 elections, check out our extensive
2016 Philippine elections
coverage!