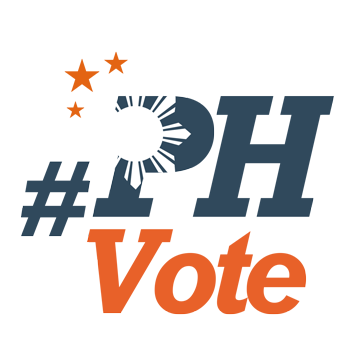 1
Duterte wants to amend Juvenile Justice Law

MANILA, Philippines – To prevent syndicates from using youth offenders to carry out their criminal operations, Davao City Mayor Rodrigo Duterte wants to amend the Juvenile Justice Law authored by former senator Francis "Kiko" Pangilinan.
Republic Act 9344 or the Juvenile Justice and Welfare Act of 2006 provides that young criminals aged 15 years old and below should not be imprisoned or punished even if they commit a heinous crime.
Under the law, the Department of Social Welfare and Development (DSWD) is required to determine whether a youth offender aged between 16 and 18 acted with discernment.
If the DSWD establishes that the youth offender acted without discernment, he or she is put under the care of the department for "diversion" or "intervention". If the crime was done with discernment, the youth offender is referred to the prosecutor or judge.
In a press statement, Duterte said that most of the time, discernment is not proven and law enforcers are left with no choice but to let the youth offenders go scot-free. This emboldens them to be more aggressive and commit more crimes because they know that when they are apprehended, they will not be jailed anyway.
Duterte said that based on his experience, law enforcers have a hard time dealing with minors who violate the law because the Juvenile Justice and Welfare Act only allows the police to turn over the suspects to social workers.
In Davao City, two boys aged 14 and 16 were recently taken into custody for allegedly killing a 15-year-old boy in Ecoland Subdivision. The victim was stabbed several times and died while being treated at a nearby hospital.
Duterte said that should he seek the presidency, the amendment of the Juvenile Justice law will be among the issues he will study.
He added that besides the faulty provision of the law, the primary problem is still poverty. "Kung gutom ang isang tao, kakapit na 'yan sa patalim makakuha lang ng panlaman sa tiyan," Duterte said. (When a person is hungry, he will do desperate things just to satisfy his hunger.) – Rappler.com
Who won in the 2016 Philippine elections?
Check out the 2016 official election results through the link below:
Check out the 2016 unofficial election results for the national and local races through the links below
For live updates on the aftermath of the May 9 elections, check out our extensive
2016 Philippine elections
coverage!