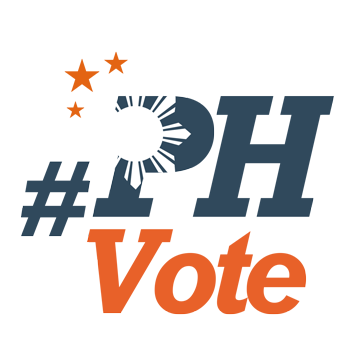 1
Grace Poe won't join Liberal Party for 2016

MANILA, Philippines – Senator Grace Poe has no plans of joining the administration's Liberal Party (LP) even as she continues to talk to President Benigno Aquino III, the party chairman, about a possible presidential run in 2016.
"He (Aquino) didn't make any stipulation that you need to be a member. I kept my position that I maintain to be an independent candidate," Poe said on Thursday, June 11.
This raises questions about Aquino's plans because LP Vice Chairman Franklin Drilon has been adamant about the party expecting Aquino to choose his presidential candidate among LP members only.
Poe acknowledged that she needs machinery and money to run for the highest post in the land, but she said her decision to pursue the presidency will not depend on the LP's support. She said she can count on support from other groups.
"I think so. Kahit naman isang independent candidate, marami sa ating kababayan puwede tumulong kung saka-sakali," she said. (Even as independent candidate, many of our countrymen can help us, just in case.)
The neophyte senator is seen as a strong contender for the 2016 presidential elections. Her numbers are higher than the LP's presumptive candidate Interior Secretary Manuel Roxas II. (READ: Grace Poe to UNA: Why are you so afraid of me?)
Aquino has met with Poe at least twice to discuss the upcoming polls, leading to speculations she is being considered as the LP's next standard-bearer.
It's non-negotiable, said Poe. "I think that our countrymen would appreciate it more if you maintain your independence at this point. I think it's too politically expedient just for an upcoming election to swear into a particular political party," she said.
"May mga bagay na kailangang panindigan natin," she added. (Because there are things we have to stand for.)
According to Poe, her independence has allowed her to make certain decisions without being constrained by the interests of any political party.
"Not that I'm saying that a party is not good, but what I'm just saying is that, there are certain considerations that it's better also to remain independent." – Rappler.com
Who won in the 2016 Philippine elections?
Check out the 2016 official election results through the link below:
Check out the 2016 unofficial election results for the national and local races through the links below
For live updates on the aftermath of the May 9 elections, check out our extensive
2016 Philippine elections
coverage!