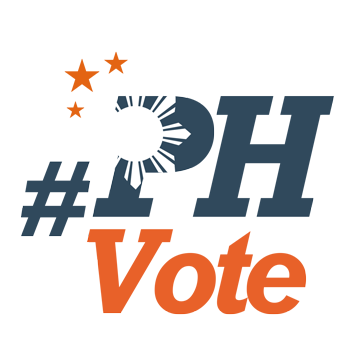 1
Poe on West PH Sea row: PH shouldn't rely on US

MANILA, Philippines – How will potential presidential contender Senator Grace Poe deal with an aggressive China? (READ: China to be PH election issue in 2016 – analyst)
Poe supports the decision of President Benigno Aquino III to file an arbitration case against China. Like Aquino, she believes the maritime dispute needs to be isolated from the overall ties with China. (READ: Aquino after 'Nazi' jab: No intention to hurt China)
"We really need to continue with our arbitration case. China and the Philippines are both signatories to the United Nations Convention on the Law of the Sea. On the other hand, our relationship with China dates back centuries," Poe said in a forum on Thursday, June 11, organized by the Rotary Club Manila.
She added: "I think we should continue bilateral talks in other aspects. There are other concerns, for example our economic relations, the humanitarian aid they sometimes give, and our cultural exchanges."
Don't rely on US
During the forum, which was also attended by US Ambassador Philip Goldberg, Poe said that the Philippines should not rely on the United States to defend it against China.
"I'm sorry to say this Mr Ambassador but I know the US is our ally. But we cannot fault them for thinking of their own interests. In pursuing any conflict, the first interest that we need to think of are our constituents," Poe said.
"Can we rely on the US to defend us? I don't think we should do that. I don't think the US would be in a positon to do that. They have to able to weigh in also what they ought to do," Poe added.
The Philippines and the US forged the new Enhanced Defense Cooperation Agreement (EDCA) to allow the US to build facilities and preposition assets inside Philippine military bases, a move that military officers say will deter China. It is still pending before the Supreme Court over constitutionality issues. (READ: A year later, SC still sitting on EDCA)
Local governments in affected areas should be able to develop strategies to respond to the challenges, Poe said. – Rappler.com
Who won in the 2016 Philippine elections?
Check out the 2016 official election results through the link below:
Check out the 2016 unofficial election results for the national and local races through the links below
For live updates on the aftermath of the May 9 elections, check out our extensive
2016 Philippine elections
coverage!