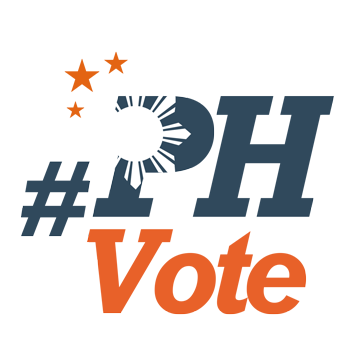 1
Voter registration banned in malls linked to gov't officials

MANILA, Philippines – To encourage more registrants, the Commission on Elections (Comelec) relaunched voter registration in malls, but prohibited it in malls linked to government officers, local officials, and relatives of local officials up to the 4th degree.
"No satellite registration shall be conducted in a mall owned, leased, or occupied by any officer of the government, or incumbent city/municipal/barangay official, or of any person who is related to any city/municipal/barangay official within the 4th civil degree of consanguinity or affinity, or leader of any political party, group, or faction, nor in any building or surrounding premises under the actual control of any political party or religious organization," said the Comelec.
The Comelec stated this rule in Resolution No. 10417, which was promulgated on Wednesday, September 5.
The Comelec added that "only the applicants who are qualified to vote in the city or municipality where the mall is situated shall be allowed to register" in a particular mall.
In these satellite registration centers, "an express lane shall be provided to senior citizens, persons with disability, heavily pregnant women, and other individuals of similar situation." There should also be a day care center, at no cost to the Comelec, for "women who care for small children."
"Mall registration shall be at no cost to the Commission," the Comelec said in Resolution No. 10417.
In 2014, the Comelec under then-chairman Sixto Brillantes Jr started bringing voter registration to selected malls. Eventually, then-elections chief Andres Bautista tried to introduce mall voting for the general public, but the plan was scrapped because of legal limitations. – Rappler.com