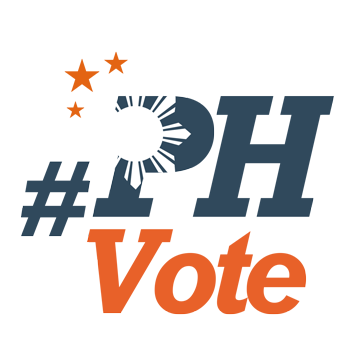 1
Comelec sets review of system for transmitting election results

MANILA, Philippines – To quell doubts about the automated polls, the Commission on Elections (Comelec) on Thursday, September 13, said it required its international certification entity (ICE) to review the system for transmitting election results in 2019.
This review covers the source code, or the master blueprint, of the transmission system.
This is on top of the source code review of the vote-counting machines (VCMs), the election management system (EMS), and the consolidation and canvassing system (CCM).
"To eliminate these kinds of doubts, for the 2019 elections, aside from the source code of the VCM, the EMS, and the CCS, we have required the international certification entity to also look at the source code of the transmission system," Comelec Executive Director Jose Tolentino Jr said at the hearing of the joint congressional oversight committee (JCOC) on the automated election system (AES).
"Although it is not part of the AES itself, we are asking the ICE to review also the code to be used for the transmission of the election results," Tolentino said.
The JCOC held the hearing as part of its regular review of the automated elections. Panelists at the hearing included top Comelec officials led by Chairman Sheriff Abas, election watchdogs, and technology experts.
In the same hearing, Tolentino gave a situationer of the automated election system so far. The Comelec, for one, has "purchased 97,350 units of vote-counting machines, and all of them passed through hardware acceptance tests," he said.
The Comelec is now gearing up for the 2019 midterm elections, with the filing of certificates of candidacy set from October 11 to 17. – Rappler.com
We keep you informed because you matter
We tell you the stories that matter. We ask, we probe, we explain.
But as we strive to do all this and speak truth to power, we face constant threats to our independence.
Help us make a difference through free and fearless journalism. With your help, you enable us to keep providing you with our brand of compelling and investigative work.
Joining Rappler PLUS allows us to build communities of action with you. PLUS members will receive our editorial newsletters and industry reports, get to join exclusive online conversations with our award-winning journalists, and be part of our monthly events.
Make your move now. Join Rappler PLUS.