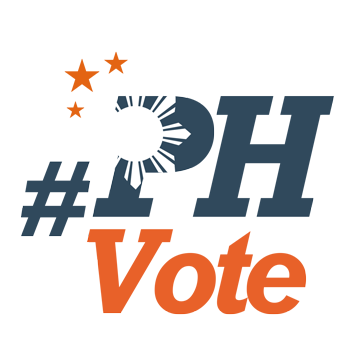 1
Año eyes disqualification from 2019 polls of officials in Boracay mess

MANILA, Philippines – Department of the Interior and Local Government (DILG) Officer-in-Charge Eduardo Año will seek the disqualification from the 2019 elections of Aklan officials linked to the degradation of Boracay.
Reporters asked Año in a chance interview on Wednesday, October 3 whether he will clamp down on these officials, similar to what government did with those accused of ties with drug lords.
Año replied: "We will do the same. We will submit our proposal, recommendation to Comelec (Commission on Elections) kung pwede i-disqualify 'yung mga candidates (if they can disqualify the candidates)."
Which officials? Año was referring to the 17 local government officials the DILG filed criminal and administrative complaints against for allegedly neglecting the care for the island paradise.
A graft complaint was filed against the following:
Malay Mayor Ciceron Cawaling
Aklan environment officer Valentin Talabero
Malay environment officer Edgardo Sancho
Malay municipal licensing officer Jen Salsona
Barangay Yapak Chairman Hector Casidsid
Barangay Manocmanoc Chairperson Chona Gabay
Barangay Balabag Chairperson Lilibeth Sacapaño
The following officials, meanwhile, are the subject of an administrative complaint:
Aklan Governor Florencio Miraflores
Malay Vice Mayor Abram Sualog
Malay council members Natalie Cawaling-Paderes, Jupiter Gallenero, Frolibar Bautista, Llopyd Maming, Dalidig Sumndad, Maylynn Aguirre-Graf, Danilo Delos Santos, and Dante Pagsuguiron
Preventive suspension requested: According to Año, he has recently spoken to Supreme Court justice-turned-Ombudsman Samuel Martires and sought for the preventive suspension of the officials.
Año did not disclose who among the officials they want to be temporarily relieved from their offices.
He reiterated that Boracay is set to open on October 26 with a soft opening on the 15th.
The government shut down Boracay in April this year following orders from President Rodrigo, who described the popular island-resort as a "cesspool." – Rappler.com