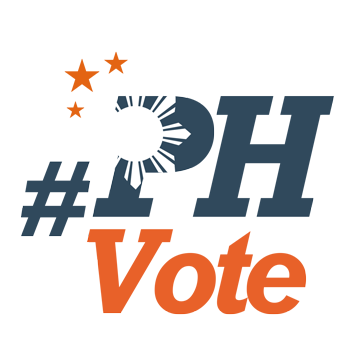 1
More than 2.5M register as new voters, exceeding Comelec target

MANILA, Philippines – More than 2.5 million Filipinos registered as new voters during the last registration period, exceeding the target of the Commission on Elections (Comelec), said the poll body's spokesman James Jimenez.
The Comelec initially aimed to attract 1.5 million to 2 million Filipinos to register as voters this year. The last registration period ran from July 2 to September 29.
Jimenez also said the projected number of overseas voters for the 2019 elections is 1.9 million.
Jimenez had said that for 2019, the Comelec "expects the number of registered voters to stand at approximately 60 to 61 million" in total.
The Comelec spokesman earlier encouraged Filipinos to register because it "means you're in a position to help bring about actual change."
The Comelec is now going full throttle in its preparations for the 2019 midterm polls, seen as a referendum on the Duterte administration. Its next big activity is the filing of certificates of candidacy from October 11 to 17, excluding weekends. – Rappler.com
We keep you informed because you matter
We tell you the stories that matter. We ask, we probe, we explain.
But as we strive to do all this and speak truth to power, we face constant threats to our independence.
Help us make a difference through free and fearless journalism. With your help, you enable us to keep providing you with our brand of compelling and investigative work.
Joining Rappler PLUS allows us to build communities of action with you. PLUS members will receive our editorial newsletters and industry reports, get to join exclusive online conversations with our award-winning journalists, and be part of our monthly events.
Make your move now. Join Rappler PLUS.