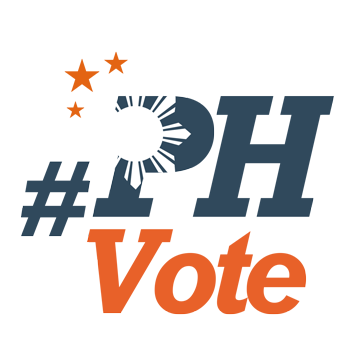 1
HIGHLIGHTS: Filing of certificates of candidacy for the 2019 elections

MANILA, Philippines – For the more than 18,000 national and local positions available in the May 2019 elections, aspirants will file their certificates of candidacy (COCs) on October 11, 12, 15, 16, and 17, 2018.
Rappler reporters, production specialists, photographers, provincial correspondents, and Move volunteers will be posting live updates from Commission on Elections offices nationwide.
Here are the guidelines for the filing COCs, including the documents to be submitted and the right Comelec offices to file with according to positions being sought.
#PHvote 2019 COC filing - Curated tweets by rapplerdotcom
You can also follow Rappler on Twitter @rapplerdotcom and on Facebook for updates. – Rappler.com
We keep you informed because you matter
We tell you the stories that matter. We ask, we probe, we explain.
But as we strive to do all this and speak truth to power, we face constant threats to our independence.
Help us make a difference through free and fearless journalism. With your help, you enable us to keep providing you with our brand of compelling and investigative work.
Joining Rappler PLUS allows us to build communities of action with you. PLUS members will receive our editorial newsletters and industry reports, get to join exclusive online conversations with our award-winning journalists, and be part of our monthly events.
Make your move now. Join Rappler PLUS.