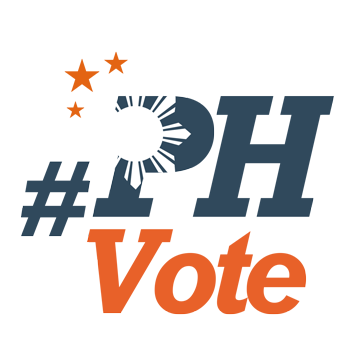 1
15 Aklan mayors seek reelection

AKLAN, Philippines – All but two municipal mayors in the province of Aklan will seek reelection in the 2019 elections.
Aklan has 17 towns and two legislative districts.
The mayors seeking for re-election in the first district are:
Erlinda Maming of Banga
Dexter Calizo of Balete
Denny Refol of Altavas
Rodel Ramos of Batan
Shimonette Francisco of New Washington
Charito Navarosa of Libacao
Alfonso Gubatina of Madalag
In the second legislative district, the reelectionists are:
Jeserel Templonuevo of Numancia
Ebenezer Torres of Makato
Gary Fuentes of Tangalan
Jose Enrique Miraflores of Ibajay
James Solanoy of Nabas
Ceciron Cawaling of Malay
Concepcion Labindao of Buruanga
Mary Lenette Fernandez of Lezo
Kalibo Mayor William Lachica, now on his 3rd and final term, has signified his intention to run for governor.
Malinao Mayor Wilbert Ariel Igoy will be running for vice mayor.
Majority of the incumbent mayors are aligned with local Tibyog Akean of Aklan Governor Florencio Miraflores and Vice Governor Reynaldo Quimpo.
Aklan congressman Carlito Marquez is seeking re-election in the first legislative district, while Vicky Ramos Antonino, daughter of former congressman Godofredo Ramos, will be running in the second legislative district.
Meanwhile, Commission on Elections (Comelec) Aklan spokesperson Crispin Raymund Gerardo reminded the hopefuls to file their certificates of candidacy (COC) early.
"No extension for the filing of COCs," he said.
The filing of COCs is scheduled for October 11, 12, 15, 16, and 17 in local Comelec offices. – Rappler.com