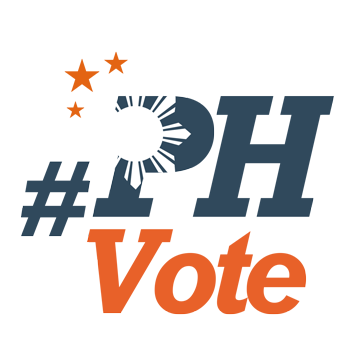 3
Pinedas running mates again in Pampanga race for governor, vice gov

PAMPANGA, Philippines – Governor Lilia Pineda and son Vice Governor Dennis Pineda will be running mates once again in the race for Pampanga's top provincial posts May 2019 elections, as they filed their certificates of candidacy before the weekend.
This time around, though, they would be vying for each other's current posts – third termer Governor Pineda is no longer eligible to seek another term, and would run for vice governor, while her son will run for governor.
On Friday, October 12, the Pinedas were accompanied by their supporters to the Commission on Elections office to file their certificates of candidacy.
A press release from the Pampanga Provincial Information Office quoted Vice Governor Pineda as saying that he will strive to match or even exceed the social services programs of his mother.

The son-and-mother tandem are expected to breeze through the 2019 elections, as there are no formidable candididates, so far, to challenge their respective bids.
Several months ago, two-term Pampanga 4th District Representative Juan Pablo Bondoc was said to be eyeing the governorship.
But the Pinedas and the Bondocs, through the intercession of former president and now House Speaker Gloria Macapagal-Arroyo, forged a political partnership.
Bondoc, the former senior deputy majority leader in the House of Representatives, is expected to run for re-election.
Vice Governor Pineda and Congressman Bondoc are both godsons of Arroyo.
More than a year ago, there were reports that Arroyo herself wanted to run for Pampanga governor, which could dislodged the Pinedas from the top provincial posts, but this did not happen.
Arroyo is on her third consecutive term as congresswoman.
Governor Pineda's daughter, 3-term Lubao Mayor Mylyn Pineda-Cayabyab filed her candidacy for board member of Pampanga's 2nd District.
The Pinedas are running under the Kambilan local political party. – Rappler.com