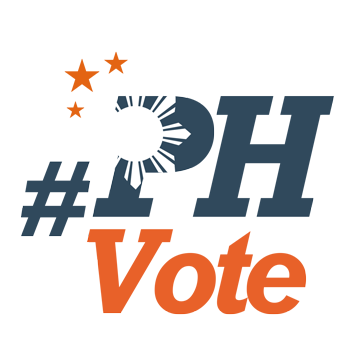 1
Lito Lapid seeks Senate comeback in 2019

MANILA, Philippines – Actor and former senator Lito Lapid is eyeing a Senate comeback.
Lapid filed his Certificate of Candidacy on Monday, October 15 at the Commission on Elections in Manila.
He initially refused to take questions from reporters. "Huwag na pareho lang sasabihin ko, joke," he said. (No need for questions, I will just say the same things. Joke.)
Asked what he intended to do at the Senate, the former senator only said: "Wala ituloy lang natin yung dati natin… yung hindi natin natuloy." (Nothing, we will just continue what we were not able to continue before.)
Lapid, formerly with the Lakas-Kampi party under the Arroyo administration, has now joined the Nationalist People's Coalition.
Lapid served as senator for two consecutive terms, from 2004 to 2010 and 2010 to 2016. – Rappler.com
We keep you informed because you matter
We tell you the stories that matter. We ask, we probe, we explain.
But as we strive to do all this and speak truth to power, we face constant threats to our independence.
Help us make a difference through free and fearless journalism. With your help, you enable us to keep providing you with our brand of compelling and investigative work.
Joining Rappler PLUS allows us to build communities of action with you. PLUS members will receive our editorial newsletters and industry reports, get to join exclusive online conversations with our award-winning journalists, and be part of our monthly events.
Make your move now. Join Rappler PLUS.