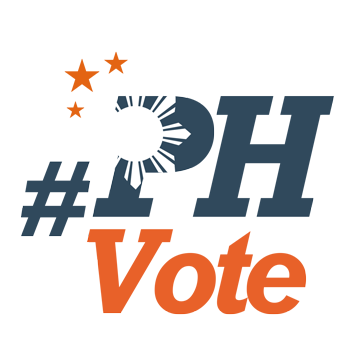 1
Mayor challenges reelectionist Lagman for Albay congressman

ALBAY, Philippines – Sto Domingo Mayor Herbie Aguas is challenging Albay 1st District Representative Edcel Lagman, who is seeking reelection in the 2019 polls.
"May the best man win for a friendly fight," Aguas told Rappler when asked for his message to his longtime political ally.
After 18 years of service in Sto Domingo, Aguas decided to join the congressional race in 2019, saying he wants to give the people a young candidate as an alternative.
"I'm up against the veteran, but I rest my case [with] the people of the first district, specifically the millennials," he said.
Aguas, who is running under the Nationalist People's Coalition banner, said he wants to share his expertise with the entire first district of Albay, and not just the residents of Sto Domingo.
"[I was supposed to run] for board member, but my political supporters urged me to run for the congressional seat against Lagman as an alternative candidate," he said.
He added: "The Lagmans are my friends. This is just a political exercise, not personal. I'm giving the people an option as an alternative candidate. So let's just see who will be supported by the people come 2019."
Aguas acknowledged his is up against a political giant whose accomplishments as a lawmaker are, he himself said, remarkable. But Aguas said he also has a vision for Albay's first district.
"I started my career against them, but we were partners for more than a decade, and it will be a David-and-Goliath-like fight, but I'm leaving my fate to the people if they want genuine change," he said.
Lagman first served as congressman of Albay's 1st district from 1987 to 1998, and again from 2004 to 2013. He won again in the 2016 elections. – Rappler.com
In these changing times, courage and clarity become even more important.
Take discussions to the next level with Rappler PLUS — your platform for deeper insights, closer collaboration, and meaningful action.
Sign up today and access exclusive content, events, and workshops curated especially for those who crave clarity and collaboration in an intelligent, action-oriented community.
As a bonus, we're also giving a free 1-year Booky Prime membership for the next 200 subscribers.
You can also support Rappler without a PLUS membership. Help us stay free and independent by making a donation: https://www.rappler.com/crowdfunding. Every contribution counts.