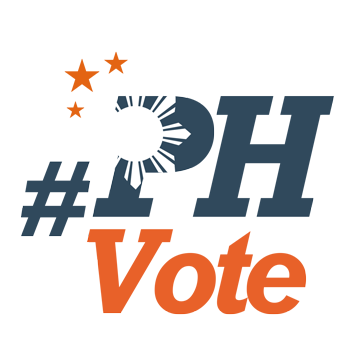 1
Dy brothers of Isabela in opposing teams for provincial leadership

TUGUEGARAO CITY, Philippines- Brothers Faustino "Bojie" Dy III, the incumbent Isabela Governor, and 3rd District Representative Napoleon Dy are running in opposing parties for dominance of the top provincial government positions.
On Wednesday, October 17, Faustino Dy filed his candidacy for vice governor, forming an alliance with Isabela Congressman Rodolfo Albano III, who is seeking the governorship.
Both Dy and Albano are on their last terms.
On Thursday, October 11, Napoleon Dy filed his candidacy for governor, as he announced his tandem with former governor and election commissioner Grace Padaca.
The intramural between the two political parties created a rift between the Dy brothers, who have taken hold of the provincial government's top seat for decades. The post of governor was only snatched from the Dy family when Padaca won the 2004 and 2007 elections.
Rift between Dys
A recent statement of Napoleon accusing his brother Bojie of corruption hinted a row within the family.
In that statement, Napoleon slammed the leadership of Bojie for the alleged irregularities in the provincial government-funded Ilagan-Divilacan road project.
The lawmaker also noted that P1.6-B project was "unfinished, overpriced and anti-environment."
"The project is only half-finished after the provincial government already spent P1.6 billion. If you do the math, that means that the administration of Gov. Faustino "Bojie" Dy III spent around P39 million pesos for each kilometer," Napoleon said.
He added that the budget per kilometer of road is above the standards set by the Department of Public Works and Highways (DPWH).
Bojie has remained silent on the accusations thrown by his brother. – Rappler.com