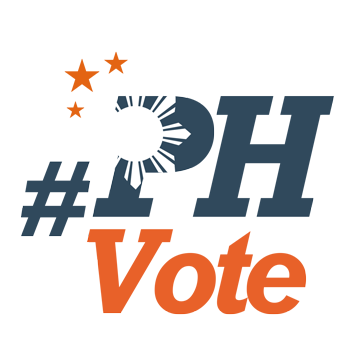 1
#TheLeaderIWant: Gary Alejano on taking his fight to the Senate

MANILA, Philippines – Marine captain, Magdalo soldier, "Magnificent 7" congressman – these are some of the titles used to describe Magdalo Representative Gary Alejano over the years.
In 2019, the opposition lawmaker is hoping to earn a new title: senator of the Philippines.
The road will be long and hard for Alejano, the first and only person so far to file an impeachment complaint against President Rodrigo Duterte, which did not fly in the House of Representatives dominated by administration allies. Alejano has also been ranking poorly in pre-election surveys.
But the soldier turned legislator is no stranger to fighting against the odds, having battled terrorists and rebels in southern Mindanao.
He and Senator Antonio Trillanes IV also led a group of about 300 soldiers who staged the 2003 Oakwood mutiny against former president now Speaker Gloria Macapagal Arroyo. Now, both Alejano and Arroyo walk the halls of Batasang Pambansa.
Alejano is a fierce critic of Duterte's decision to downplay the Philippines' victory against China in the West Philippine Sea in exchange for loans and grants from the Asian economic giant. (READ: Alejano to Duterte: You're selling PH to China, you don't know patriotism)
With the 2019 elections looming ahead, how will Alejano show the public that he is capable to address the most pressing problems today, such as poverty, corruption, and the war on drugs?
How will Alejano prove that he can be the soldier of every Filipino?
Rappler sits down with the opposition's senatorial aspirant on Thursday, November 22, at 7 pm. – Rappler.com
We keep you informed because you matter
We tell you the stories that matter. We ask, we probe, we explain.
But as we strive to do all this and speak truth to power, we face constant threats to our independence.
Help us make a difference through free and fearless journalism. With your help, you enable us to keep providing you with our brand of compelling and investigative work.
Joining Rappler PLUS allows us to build communities of action with you. PLUS members will receive our editorial newsletters and industry reports, get to join exclusive online conversations with our award-winning journalists, and be part of our monthly events.
Make your move now. Join Rappler PLUS.